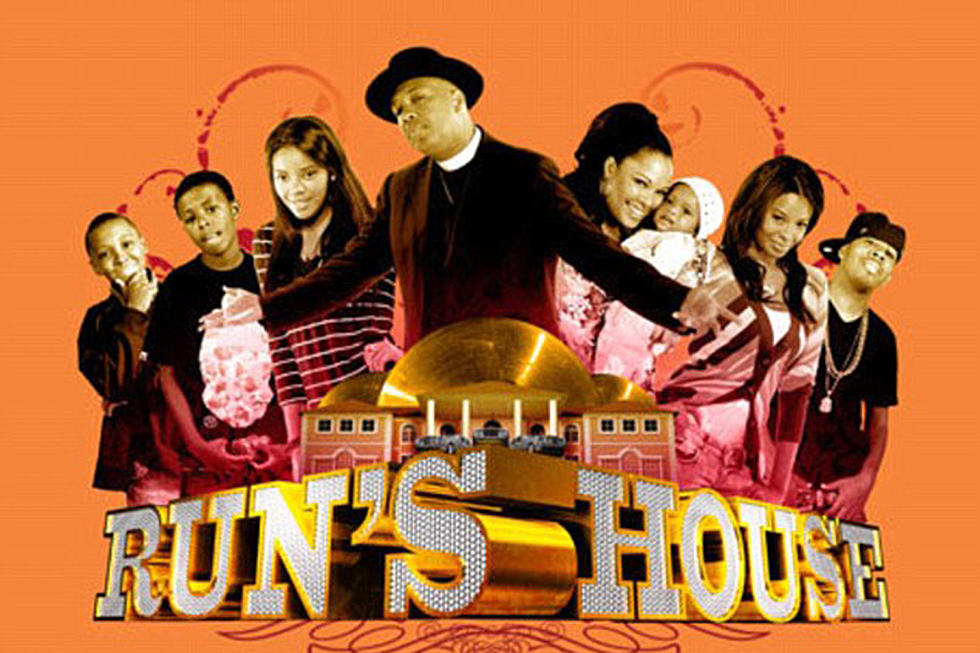 'Run's House' Premieres on MTV: Today in Hip-Hop
MTV
On this day, Oct. 13, in hip-hop history...
2005: When Run's House premiered on MTV on Oct. 13, 2005, it ushered in a new era of family reality tv shows. Rev Run, a former member of pioneering hip-hop crew Run–D.M.C., decided to give fans an inside look on his family's day to day life. Viewers were introduced to Rev's kids JoJo, Rev Run, Russy, Vanessa, Angela and Diggy as well as his wife Justine. The show followed Rev's career in the music industry, Justine's role as a mother to the fam and each kid's pursuit to follow in their mogul father's footsteps. Angela and Vanessa split their time between the family home in New Jersey and an apartment in Los Angeles.
Run's House ran for six seasons on MTV from 2005 to 2009. The show was filled with tidbits of Run's family advice and plenty of celeb guest appearances like rapper Ja Rule and music exec Russell Simmons (Run's brother.) Of course, nobody can forget the moments of bubble bath wisdom dispensed by Rev at the end of each episode.
The reason Run's House was so important in the scope of hip-hop was because it allowed rap fans to see Rev Run as a family man for the first time. It was the first reality TV show of its kind to expose the family aspect of celebrity life better than previous series just covering a rapper's time in the studio or spotlight. The success of Run's House ushered in current family reality shows like T.I. and Tiny: The Family Hustle and even Keeping Up with the Kardashians.
You can catch reruns of Run's House on MTV's sister music networks or anytime on MTV.com
A Guide to Rappers on Television Right Now