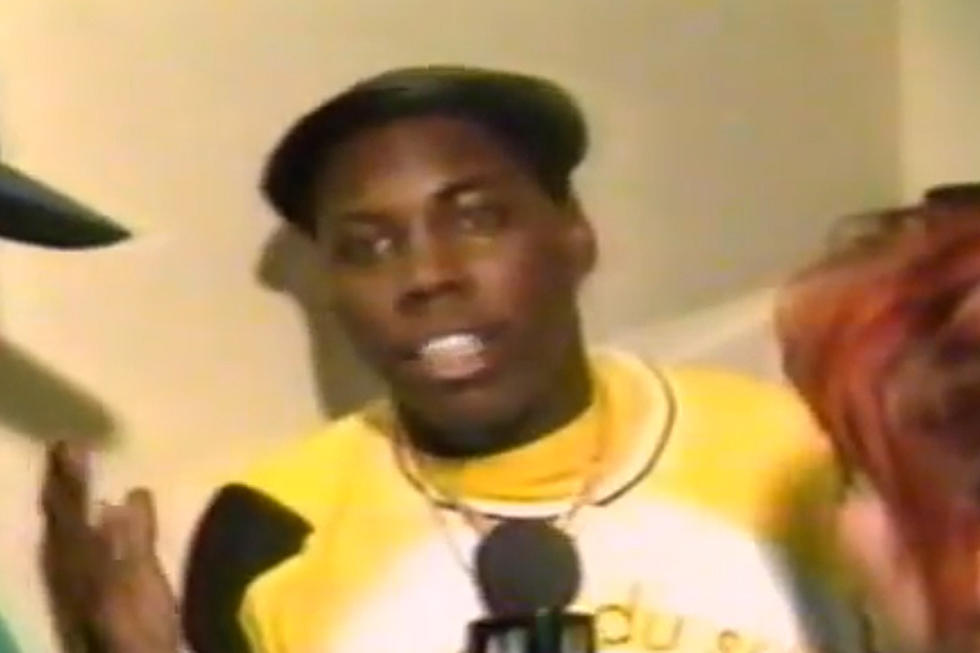 Scott La Rock of Boogie Down Productions Killed: Today in Hip-Hop
BOOTSYGetLIVE via YouTube
On this day, Aug. 27, in hip-hop history...
Unfortunately, La Rock was fatally gunned down in the Bronx in nearly 30 years ago. According to numerous reports, 25-year-old La Rock was in the midst of breaking up an argument when he was shot in the head and neck in a Jeep outside the Bronx's Highbridge Home Projects. The producer leaves behind one son, Scott, Sterling, Jr. Two suspects were charged the following year but were later acquitted, leaving the murder unsolved to this day.
One year after Scott La Rock's murder, a young fan was killed at a Boogie Down Productions and Public Enemy concert. Both untimely deaths pushed KRS-One to form the Stop the Violence Movement, an organization bent on both preventing and ending violence in hip-hop. "Self Destruction," a track featuring BDP, MC Lyte, Kool Moe Dee, Heavy D, Doug E. Fresh and Public Enemy, among others, topped the Hot Rap Songs Chart in 1989.
See Hip-Hop Fans Name The Most Disrespectful Diss Track of All Time