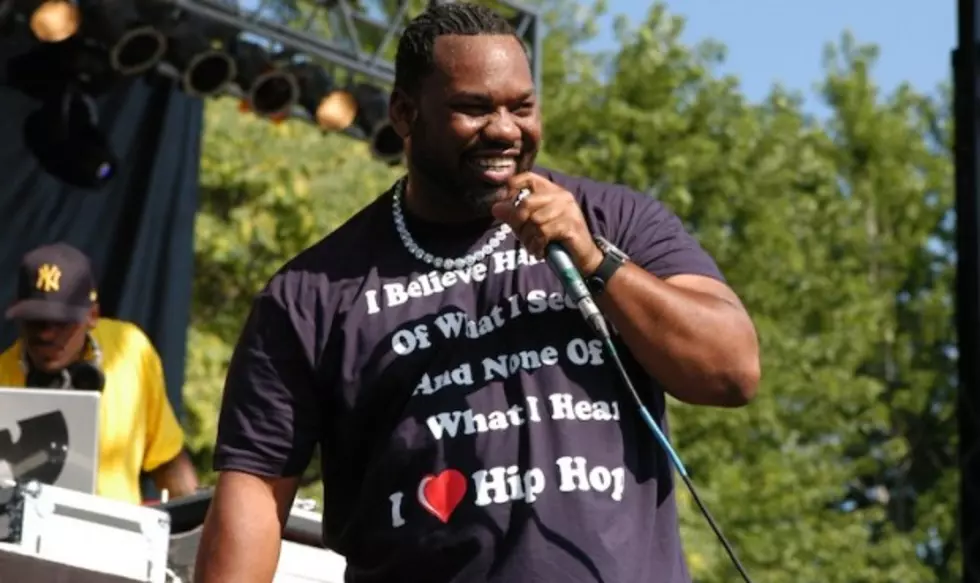 Raekwon Responds To RZA's Claims About His Contributions To New Wu-Tang Clan Album
RZA was recently quoted in an interview saying that despite a bonding moment over the summer during the Wu European tour, there are still a few members who aren't all in for the teased Wu reunion album, namely Raekwon, Ghostface Killah and GZA. The Chef has responded. And, according to him, RZA's claims don't coincide with how he feels. After reading RZA's interview, Rae recently took to Twitter to state his stance on the matter. "Yea, I just read the RZA article. Shit is funny to me," he typed. "I love you RZA, you know what it really is."
The New York collective havn't put out an album since the 2007 LP 8 Diagrams but announced the forthcoming LP A Better Tomorrow, earlier this year. They put out the single "Family Reunion" in June but have since failed to add an momentum to the project.