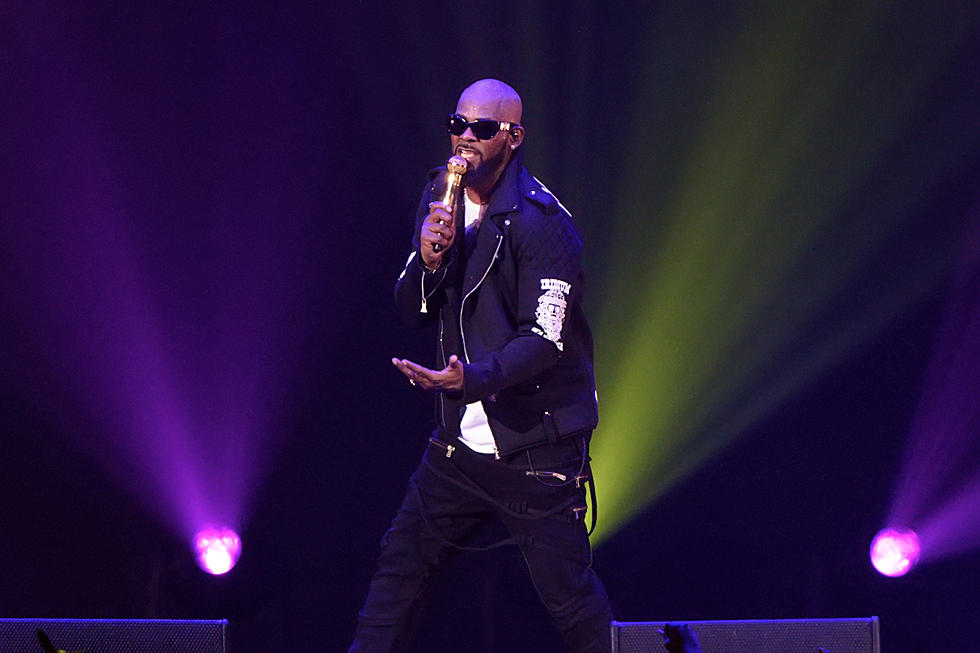 R. Kelly Was Hospitalized for Panic Attacks Caused by 'Surviving R. Kelly': Report
Daniel Boczarski, Getty Images
According to TMZ, the "I Admit" singer has been experiencing an overwhelming amount of panic attacks that have gotten so bad that he's had to seek medical attention at a hospital. The first signs of distress occurred during the days leading up to the premiere of the docuseries, a doc that explores sexual, physical and mental abuse allegations leveled against the singer.  In the heat of the firestorm that erupted after the airing of episodes one and two, Kelly's panic attacks got worse with one instance resulting in a trip to the emergency room.
The celebrity gossip site's sources also say that Kelly has had doctors make several house calls after seeing the immense backlash from his family, fellow celebrities and the general public alike. Recently, Chance The Rapper apologized for working with the veteran R&B singer and admitted that making a song with him in 2015 was a mistake. Sources say Kelly is actually shocked that people have turned on him and believe his accusers.
Sources claim that Kelly is looking for reasons to get out of the house since he's under the impression that he's done nothing wrong and doesn't want to look like he's in hiding. Recently, Kelly did that by celebrating his birthday with an impromptu performance at a nightclub in Chicago despite the ongoing criminal investigation into allegations against him. Overall, it seems like the aftermath of Lifetime's explosive docuseries is starting to affect Kelly's health.
See 22 Hip-Hop-Related Police Raids