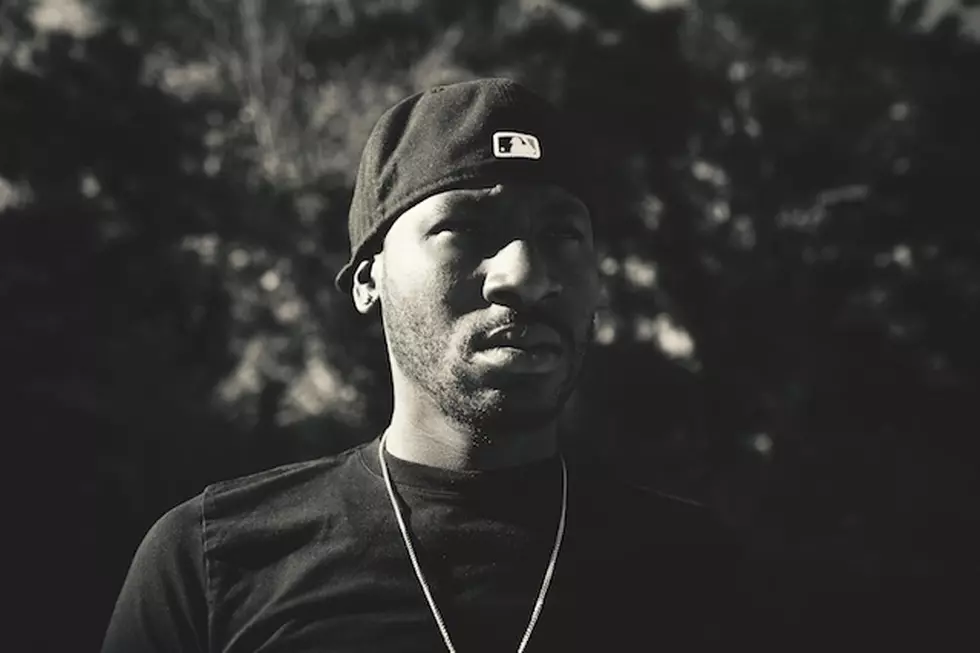 Today in Hip-Hop: R.I.P. Bankroll Fresh (August 2, 1987 – March 4, 2016)
Cam Kirk
On this day, March 4, in hip-hop history...
2016: Today, March 4, marks the two-year anniversary of the death of rapper, Bankroll Fresh.
Born and raised in Atlanta, Trentavious White started rapping under the moniker Yung Fresh in 2008. Changing his name to Bankroll, the young spitter linked up with producers like Metro Boomin and Mike Will Made-It and rap mentors like Gucci Mane. Bankroll's 2014 single, "Hot Boy," off his Life of a Hot Boy mixtape propelled him onto the radio. But as he was on the cusp of rap stardom, his life was cut short.
On the night of March 4, 2016, Bankroll was shot and killed outside Street Execs studio in Atlanta. Police responding to the call of shots fired around 11 p.m. at the northeast Atlanta studio found that the MC was the only person injured during the shooting. Officials recovered 50 shell casings at the scene. Bankroll was 28 years old.
In the wake of his death, many in the hip-hop world, especially those from the ATL area, expressed mourning for Bankroll and his family. As the news was confirmed, 2 Chainz, T.I. and Juicy J wrote their R.I.P.'s on social media, but it didn't stop there. Metro Boomin shared an open letter about he and Bankroll's friendship and a "Long Live Bankroll Fresh" billboard popped up in Atlanta. Bankroll's camp is making sure his legacy lives on by working on his forthcoming posthumous album In Bank We Trust at a later date.
To commemorate the anniversary and look back on Bankroll's rise to fame, XXL spoke with the rapper's mother and closest friends.
"[My son] was a good kid and he had a beautiful personality," said Terisa Price, Bankroll's mom. "People loved him, loved being around him. And the people that he did come into contact with, they just took to him because he was that kind of person."
12 Rappers We Lost in 2016