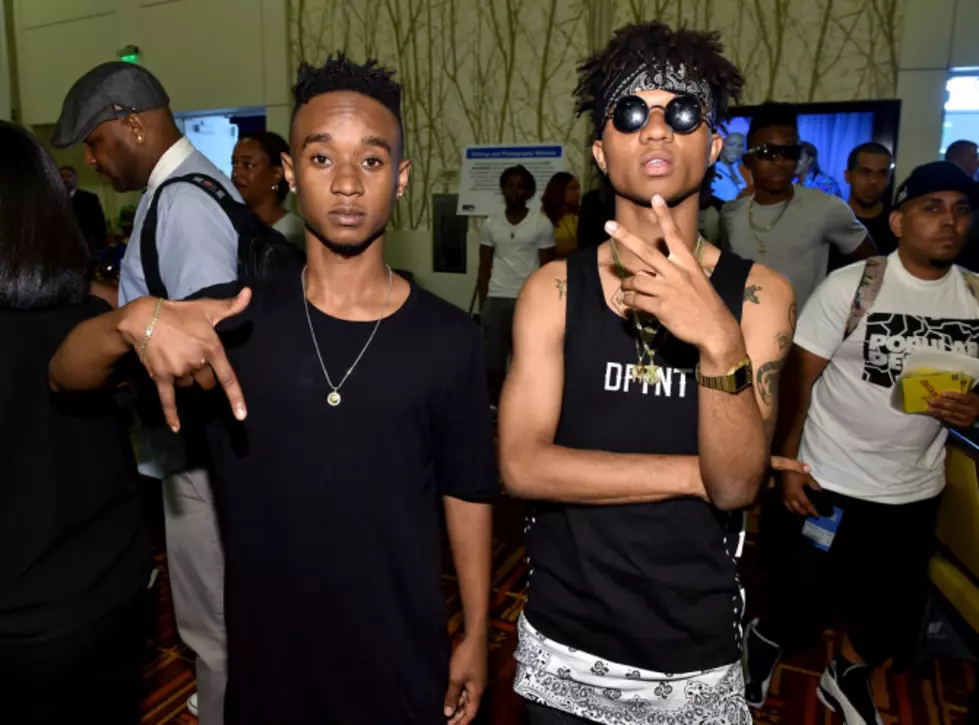 Mike WiLL Made It Announces the Title of the New Rae Sremmurd Album
Rae Sremmurd aren't wasting any time. After taking Billboard charts and high school house parties by storm with this January's SremmLife, the duo is already back in the studio knocking out a second LP. Now, the brothers' mentor and label boss, Mike WiLL Made It, has announced that the sophomore set will be an official sequel. While SremmLife 2 has yet to nail down an exact release date, Swae Lee and Slim Jxmmi have suggested that it'll come out in December, giving them two full-length efforts in one calendar year--and a chance to debut both in the top 5 at Billboard. (For those keeping score at home, that would be the first time a rap act accomplished that feat since 1998, when DMX topped the charts with It's Dark and Hell Is Hot and Flesh of My Flesh, Blood of My Blood.) If WiLL's perpetual money machine continues, the album's sure to be packed with hits.
In short order, the kids behind "No Type" and "No Flex Zone" have gone from precocious newcomers to trendsetters. Earlier this summer, Mike WiLL went off on Twitter about rappers biting Swae Lee's style; due to the timing, most fans and observers took it as a shot at Travi$ Scott, who had just put out a single on which his vocals sounded remarkably like a Rae Sremmurd outtake. However, WiLL ran back the comments, saying they were a general thought and not aimed at Scott in particular. More recently, the boys teamed up with Future in the noble pursuit of getting Ty Dolla $ign a release date.