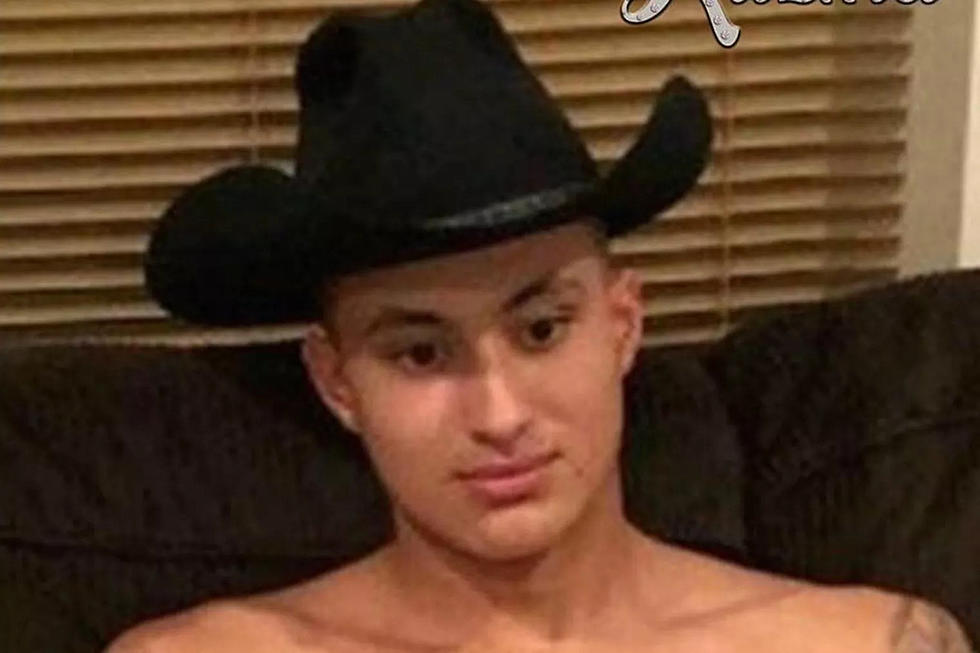 Lonzo Ball Disses Lakers Teammate Kyle Kuzma on New Song "Kylie Kuzma"
Big Baller Music Group
It looks like rap beef is brewing in Los Angeles between Lakers teammates Lonzo Ball and Kyle Kuzma. After a season spent clowning each other online, Ball raised the stakes on Monday (June 12) by posting a diss track aimed at his shooting guard titled "Kylie Kuzma."
Over church bells and 808s, the eldest Ball brother teases Kuzma for not knowing his father, not having a signature sneaker and altogether being less famous. Zo also points out Kuzma's habit of posting Instagram photos while at the gym.
"I'm working out daily, but I ain't postin' it/And I would never stop my workout just to post a pic," Ball raps.
Kuzma, for his part, has hinted at revenge. The guard apparently responded in a comment on Lonzo's Instagram, "No Pusha T. No comeback. I'm whoppin yo [sic] a** Wednesday."
The streets will be listening. In the meantime, you can listen to Zo's diss and view the cover art below.
See Photos of Rappers' Fashion Choices in 1997