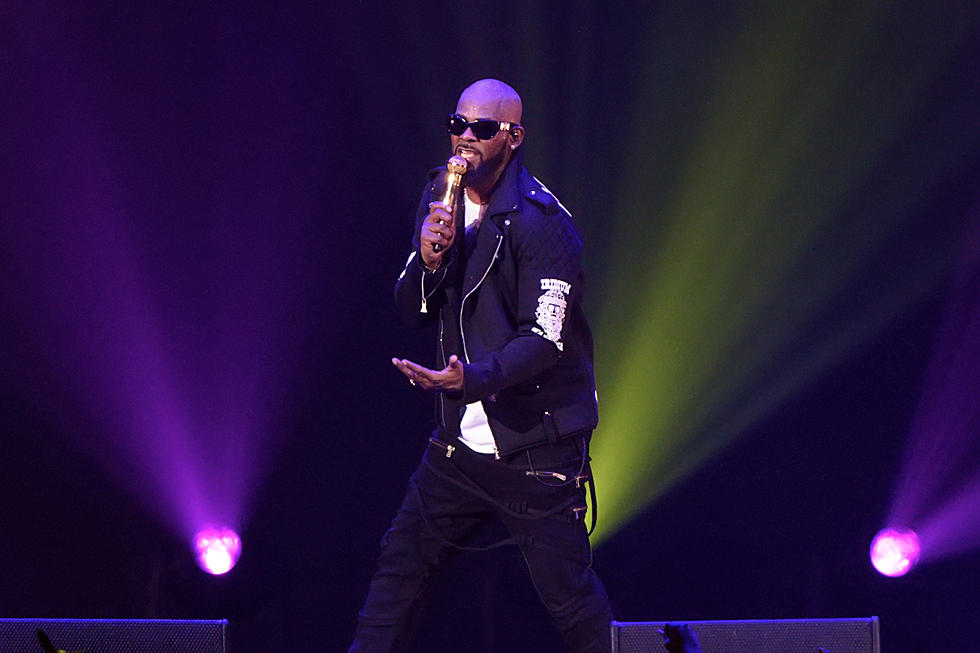 Lifetime Will Air 'Surviving R. Kelly' Docuseries Despite Singer's Legal Threat
Daniel Boczarski, Getty Images
"Lifetime has always been a brand that champions women's stories," the network said in a statement to TMZ on Thursday (Jan. 3). A rep for the network says confirms that they intend to move forward with the broadcasting the show.
Surviving R. Kelly is a six-part docuseries that will feature alleged victims sharing intense and at times disturbing stories about their relationship with the veteran R&B singer. Kelly's ex-wife Andrea Kelly, as well as Jerhonda Pace, Kitti Jones, Asante McGee, Lisa Van Allen, singer Sparkle and many more all appear in the docuseries — including a former background singer of his who claims she saw Kelly having sexual intercourse with a then-underage Aaliyah. The late singer's mother denies the claims.
"The woman and so-called back up singer…that describes seeing, meeting or even breathing the same air as my daughter, Aaliyah, is lying and is a liar," Diane Haughton wrote in a statement to E! News. "Shame on all those involved in this project who thought it was kosher to drag Aaliyah's name into a situation that has nothing to do with her today. Once again, this will not be tolerated."
You can watch the trailer for part one of the docuseries below. Surviving R. Kelly premieres on Lifetime tonight, Jan. 3, at 9 P.M. EST.
See Hip-Hop Fans Name The Most Disrespectful Diss Track of All Time