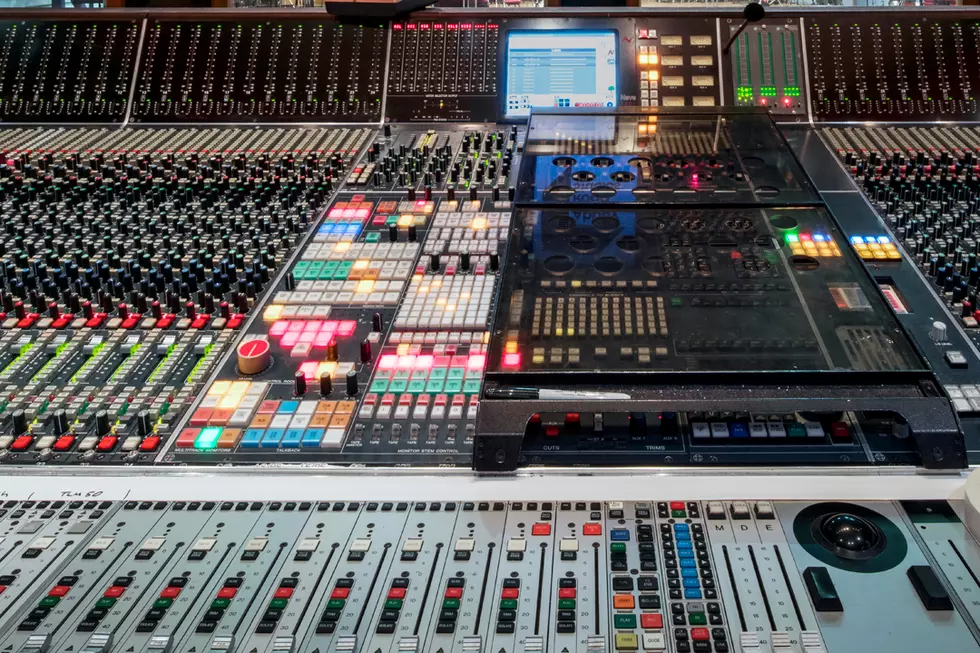 Legislation to Limit "Degrading" Music on Hip-Hop Radio Stations Proposed
Heritage Images, Getty Images
Is music with derogatory language going to get removed from hip-hop radio stations? Most likely not, but at least a few people would like to limit the playing of such music.
According to a report New York's Pix11 news published Wednesday (June 26), Councilwoman Inez Barron introduced a proposal at City Hall that would limit profane or "indecent" music being played on popular hip-hop radio stations between the hours of 6 a.m. and 10 p.m.
"According to the [FCC] website airing indecent programming at any time is a violation of federal law," Barron told the news outlet.
Longtime radio veteran Bob Law is also backing the resolution in an effort to keep the airwaves clean of violent and sexualized lyrics during the hours when children are most likely listening.
"The radio stations that market these kind of ideas refuse to play music by artists whose message is more life-giving, so that you have to be a killer rapper in order to get into heavy rotation," Law said.
The proposal is part of the "Respect Us" campaign, which is an initiative that was aunched by the National Congress of Black Women in 2018. It's one that targets stations that refuse to replace "offensive" music with uplifting music by other artists. The group also goes after major corporations who advertise on hip-hop radio stations that play what they feel is degrading music.
While Law and Barron want radio stations to limit the playing of crude music on the airwaves, it isn't hard to predict a lot of people having an issue with that idea. One person told Pix11 that it would be okay if radio stations could cut "the specific [offensive] language out."
Another man told the news outlet that radio stations should be allowed to play any songs they see fit for the airwaves. "They can play whatever they want. It could be misogynist or offensive," he said. "I can tell you the three P words. When I listen to it, it's not pervasive, it's not personal, it's not permanent, it's just business."
This proposal will certainly stir up debates on social media.
Watch Pix11 news report on Bob Law and activists pushing bill to limit "degrading" music on hip-hop stations below.

30 Albums That Will Make You Appreciate Hip-Hop