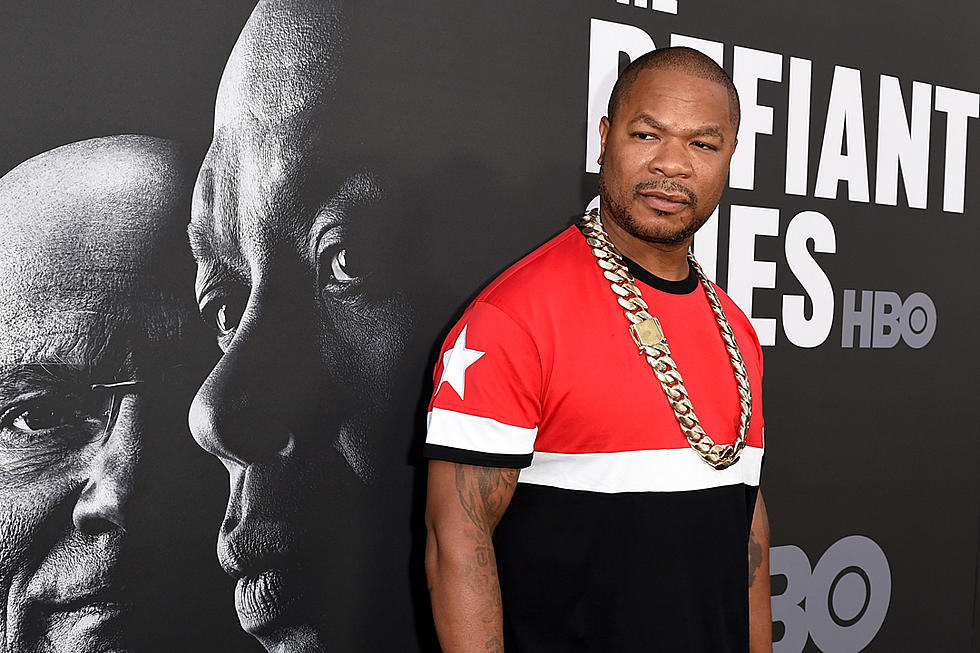 Kevin Winter, Getty Images
Today, Sept. 18, marks the birthday of West Coast rapper, Xzibit! X turns 44 years old today.
Alvin Joiner was born on Sept. 18, 1974 and is one of the most notable West Coast rappers of all-time. Starting his career with an appearance on the Alkaholik's classic album Coast II Coast in 1995, X To The Z has enjoyed one of the most diverse careers in hip-hop history. Appearing on numerous classic albums and songs including Dr. Dre's 6-times platinum 2001, Xzibit hit platinum in 2000 with his album, Restless. Xzibit is also notable for being the host of MTV reality show, Pimp My Ride, which became a national phenomenon that ran from 2004 to 2007.
Xzibit also made numerous guest appearances in television and films as an actor, as well. In 2016, the rapper scored a recurring role on the FOX show Empire, playing the role of Leslie "Shyne" Johnson, a figure described as "100 percent wolf and 100 percent gangster."
Although X typically stays out of controversy, earlier this year, X chimed in about a younger rhymer's dig at a West Coast legend. When Chance The Rapper's dissed an Dr. Dre's label Aftermath while on tour, X to the Z made his stance very clear. "These people dissing Dr. Dre, they need to get off their cell phones for about a week and come back to reality," Xzibit told Variety. "They have no idea. Do what he did and then talk to me."
Here's the Ultimate Guide to Rappers With Acronyms in Their Name