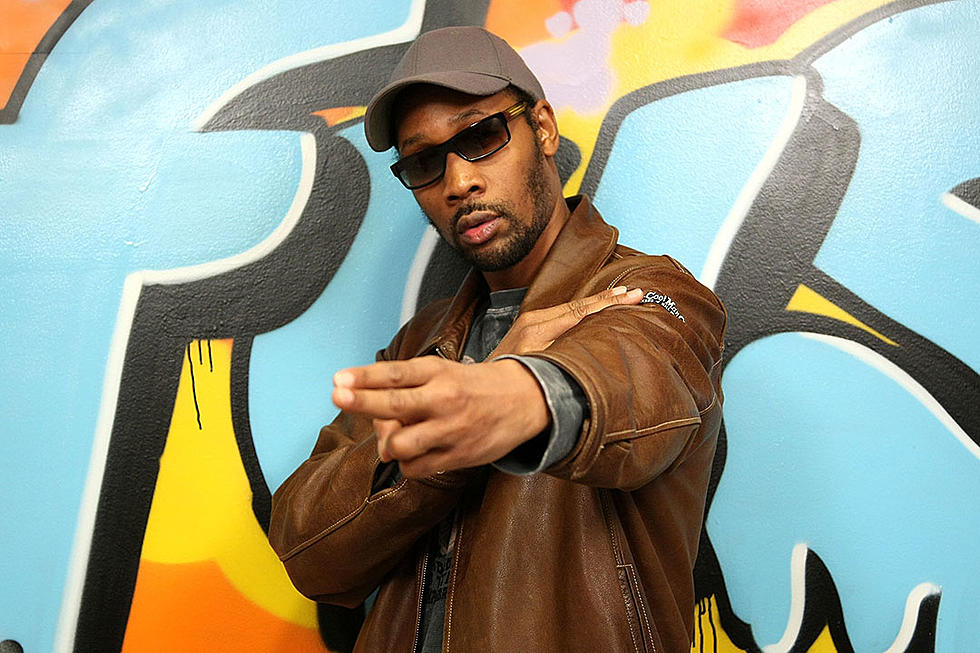 Michael Loccisano, Getty Images
Today, July 5, is the birthday of famed producer, musician, rapper and Wu-Tang Clan member RZA. This rap legend is now 49.
Born Robert Diggs Brooklyn, N.Y., RZA started battle rapping at age 11. RZA knew he wanted to rap as a part of a group so he set out to form crews of rappers. In 1992, RZA along with his cousins (GZA and Ol' Dirty Bastard) and friends formed the crew Wu-Tang Clan out of Staten Island, N.Y. RZA positioned himself as the de facto leader of the group and took on the responsibility of producing the beats to the crew's music. At just 23 years old, RZA produced beats for the entire debut album, Enter the Wu-Tang (36 Chambers). RZA would go on to produce nearly everything the Wu created from 199, whether it was solo projects from members of entire crew projects. Out of the seven Wu-Tang albums heard by the public, RZA has produced on all of them. RZA style is known as gritty, knocky New York sound with a type of elegance that has inspired others like Kanye West and Just Blaze.
In addition to being a master beat smith, the RZArector has been known to jump in front of the camera for a film role or two. RZA has starred in flicks like Coffee and Cigarettes, and American Gangster. He even directed and starred in the 2012 film The Man with the Iron Fists alongside Russell Crowe and Lucy Liu.
RZA continues to produce today, mentor younger rappers and make opinionated, outlandish statements to get people talking.
Here's the Ultimate Guide to Rappers With Acronyms in Their Name