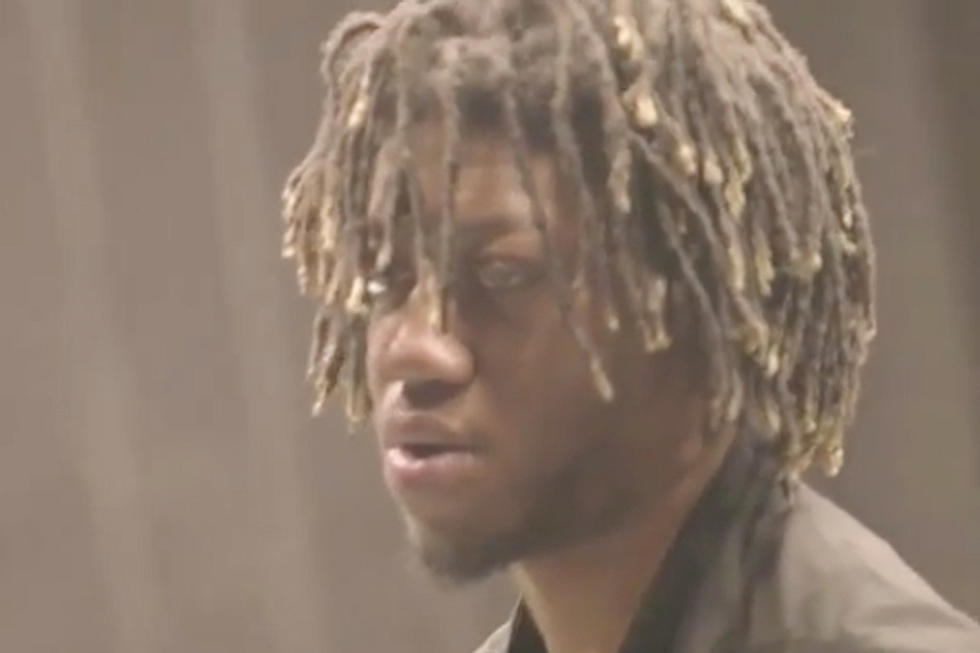 ogxmaco via Instagram
Today, April 23, is the 26th birthday of Atlanta rapper Maco Mattox, known professionally as OG Maco.
Since officially bursting onto the scene in 2014, Maco has become an integral part of what's been has been a dominant run for Atlanta artists. Beginning with the success of his 2014 tape, Live Life, Maco seemingly gained overnight star status with his breakout single, "U Guessed It." Since then, Maco has continued to cultivate a sound all his own for the internet age.
Hailing from College Park, Ga., the same hometown as Ludacris, and Maco has collabed wave of a hit single by collaborating with the likes of iLoveMakonnen, Key! and Wiz Khalifa. Still on the rise, OG Maco signed to Motown/Captiol Records in 2015 and earned a spot on the 2015 XXL Freshmen list.
Over the last few years, Maco has maintained a hip-hop presence released a string of strong projects including 2015's Tax Free, 2016's OG Maco 2: Episode 2 - Remember and 2017's OG Maco 3. There have been plenty more projects in between those, though, and that just lets you know how prolific the guy actually is.
In July 2016, Maco was involved in a severe car accident which left him with a cracked vertebrae, multiple skull fractures, a broken orbital, significant eye damage and heart palpitations. Despite this, Maco has remained in good spirits and continues putting out dope music. Salute.
30 Albums That Will Make You Appreciate Hip-Hop