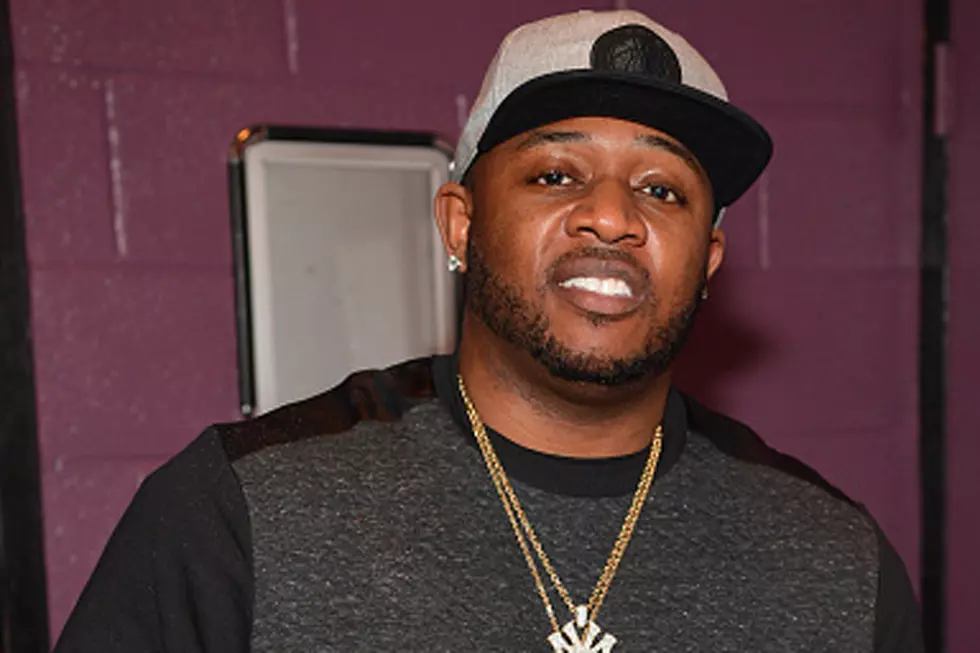 Happy Birthday, Mack Maine!
Prince Williams, Getty Images
Today, July 28, is the birthday of New Orleans rapper and Young Money president, Mack Maine. El presidente turns 36 today!
Mack Maine solidified himself as one of hip-hop's top dogs behind the scenes because of his meticulous approach in developing artists. Prior to Young Money ballooning  into a label consisting of rap's heavyweights (Lil Wayne, Drake, and Nicki Minaj), the label was merely Mack, Tunechi, and Curren$y. After showing his ability to get busy behind the mic with a handful of freestyles featuring Wayne and Spitta, Mack honed in on making Young Money a reputable label. He placed aside his rap talents and ventured into the business side of things by helping the label cultivate the younger artists like Lil Twist, Lil Chuckee, and more.
Now, Young Money ranks among the top as arguably one of the hottest labels in the game, and Mack's contributions certainly played an integral role in that process. Although Young Money has made headlines in recent years for internal turmoil, Mack still proves to be a positive source of joy in the business he helped create.
Happy Birthday, Mack Maine!
Here's the Ultimate Guide to Rappers With Acronyms in Their Name