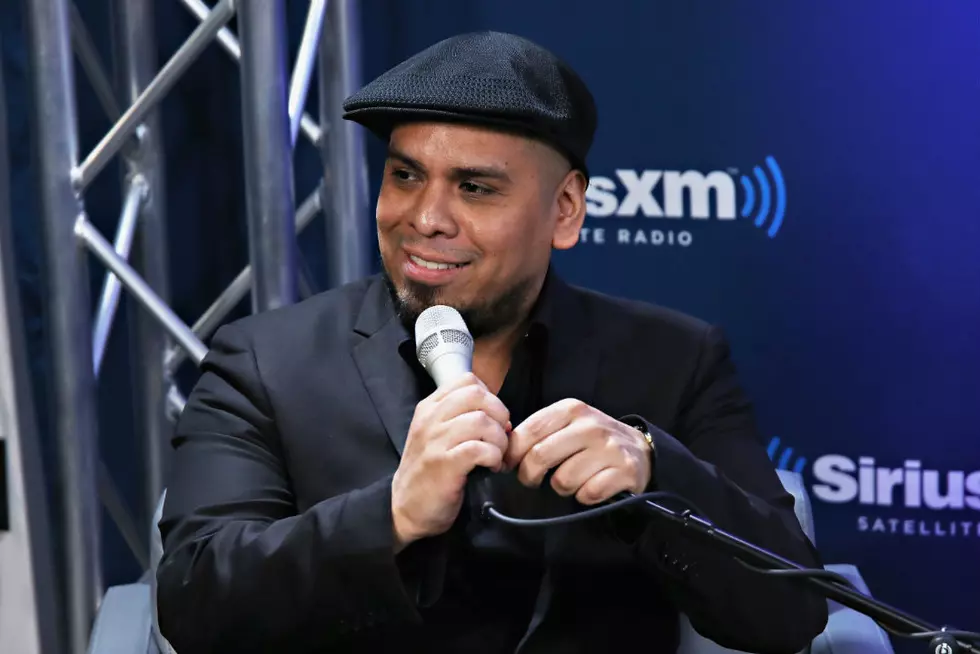 Happy Birthday, Immortal Technique!
Cindy Ord, Getty Images
Today, Feb. 19, is the 41st birthday of Harlem-raised rapper and activist, Immortal Technique.
Born Felipe Andres Coronel in Lima, Peru in 1978, the rapper/activist moved to Harlem, NY with his family in 1980 as a result of the civil unrest that was going on in his native country at the time.
Through the years, the "Dance With The Devil" MC known for using his music to discuss a myriad of topics from classism, racism and poverty to religion, the government and systematic oppression. In addition to rapping about these causes, Immortal Technique is heavily involved with charities and human rights organizations. The Peruvian-American MC often visits prisons to speak to youth groups, has fought for immigrant rights and has helped establish an orphanage in Kabul, Afghanistan.
With three studio albums to his name, Immortal Technique has toured with many independent rap darlings, like when he joined Brother Ali on the 26-show War & Peace Tour. Now, he is said to be currently working on a project entitled The Middle Passage.
Happy Birthday, Immortal Technique!
See 10 Times Rappers Went at Fox News