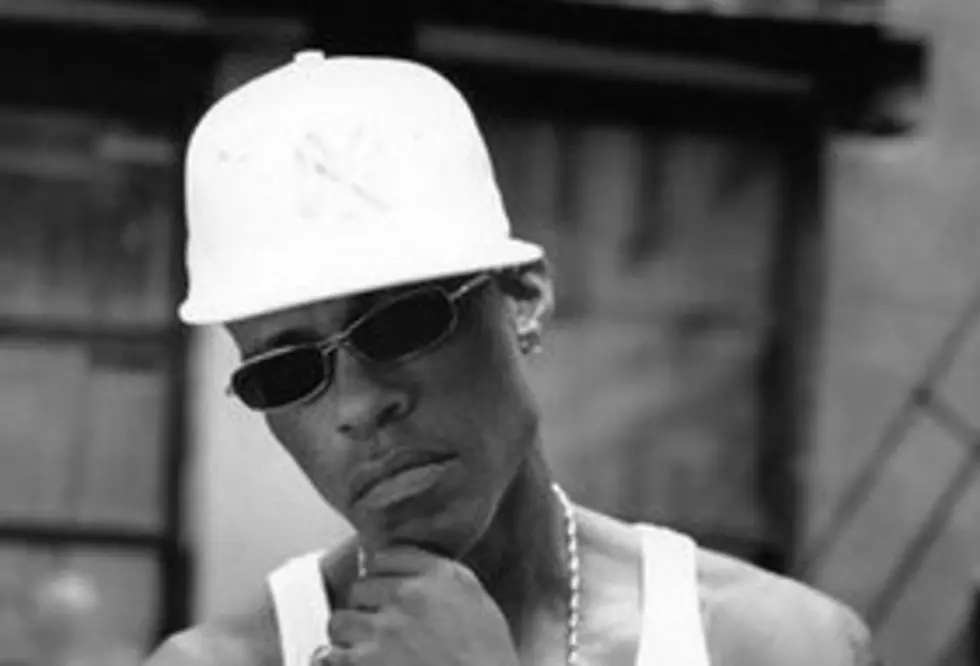 According to a press release issued by Solar—the Boston-bred MC's longtime business partner, music collaborator and friend—Guru had been quietly suffering from cancer for a long period of time.
Before passing, Guru addressed his fans one last time in a letter provided by Solar. "I, Guru, am writing this letter to my fans, friends and loved ones around the world," he wrote. "I have had a long battle with cancer and have succumbed to the disease. I have suffered with this illness for over a year. I have exhausted all medical options."
Guru first burst onto the New York rap scene with DJ Premier in the late 1980s. Together as Gang Starr, the group released six albums—1989's No More Mr. Nice Guy, 1991's Step into the Arena, 1992's Daily Operation, 1994's Hard to Earn, 1998's Moment of Truth and 2003's The Ownerz—and helped to create the underground East Coast hip-hop sound. Elam is also credited for being one of the first rappers to merge hip-hop and jazz with his Jazzmatazz series. Since going solo, Guru has gone on to release several discs of his own, including last May's Guru 8.0: Lost and Found on the independent label 7 Grand.
"The world has lost one of the best MCs and hip-hop icons of all-time—my loyal best friend, partner, and brother, Guru," Solar said in a statement. "Guru has been battling cancer for well over a year and has lost his battle! This is a matter that Guru wanted private until he could beat it, but tragically, this did not happen. The cancer took him. Now the world has lost a great man and a true genius."
DJ Premier has yet to release an official statement. Stay tuned to XXLMag.com as more info emerges. —Elan Mancini