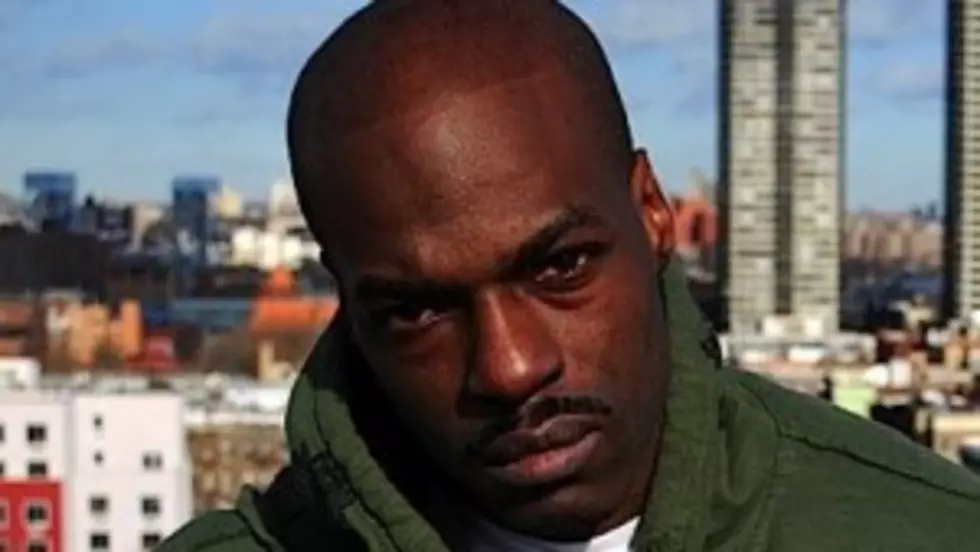 G. Dep Loses Bid to Downgrade Murder Charge to Manslaugher
Bad news for former Bad Boy, G. Dep. The Harlem rapper, who shockingly confessed to a murder close to 18-years ago, last December, was expecting a deal from Manhattan prosecutors for coming forward with his admission.
Dep's lawyer, Anthony Ricco, was looking to get the murder charges downgraded to manslaughter, but Manhattan prosecutors working on the case, wouldn't budge, reports New York's Daily News. Instead, prosecutors said they were open to discuss a a minimum prison term. That means, G. Dep, will face 15-years-to-life instead of the maximum 25-to-life for the guilty plea.
Calls to Coleman's attorney Anthony Ricco and wife Crystal Sutton weren't readily returned.
"I didn't feel like I could keep going on, living my life –indulging in life and feeling the highs and lows and just basking in what I thought was a good life–knowing what I did affected someone else's life," Coleman said. "I want to apologize to the people out there that supported me." —Mark Lelinwalla