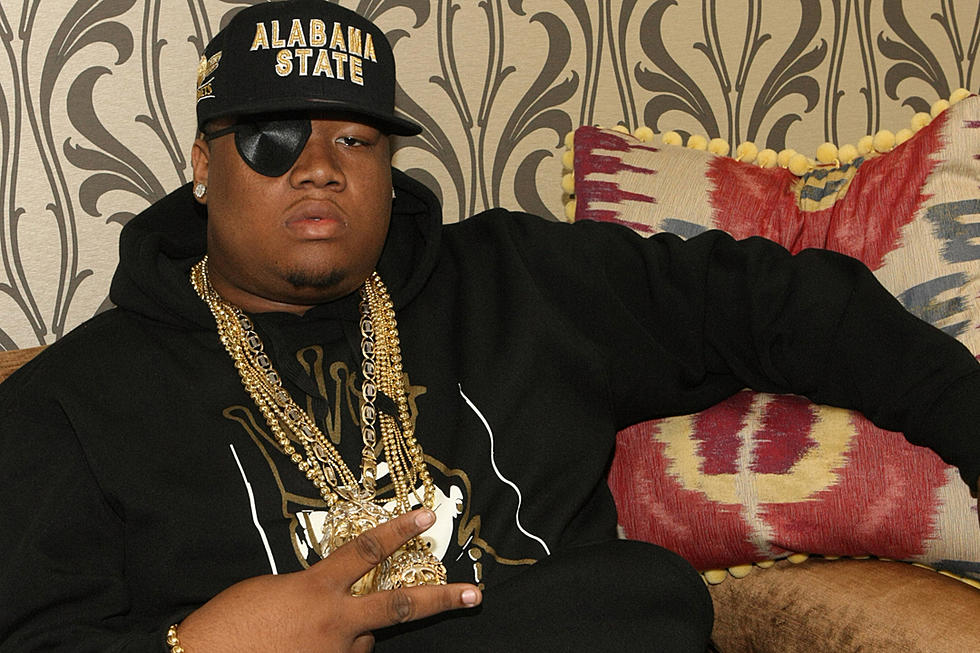 Doe B's Mom Speaks on Approving Controversial Posthumous Album Cover
Brett Raglin, Getty Images
The cover for Doe B's upcoming posthumous album caused a lot of controversy. The negative reactions to the artwork, which showed the late rapper in a casket, were abundant with much of the criticism directed at Doe's manager Frank White.
Now, White has attempted to clarify his decision in a new video with Doe B's mother Shirley Thomas. In the video, which you can watch below, Thomas explained that she approved of the album cover.
"I approved it," she said around the 3:05 mark of the video. "When Frank came to me and questioned me about putting it on the album cover, I thought about it after I talked with him about it. But then when he put it out there and the response that we got from the fans: all the negativity and everybody coming after him, blaming him for it like he hadn't talked to none of the family. I thought all that was wrong cause people need to get they information right before they start attacking this man. Cause this man been behind Doe B's family [and] his children 100 percent."
Due to the negativity, White decided to change the cover. Still, Thomas was bothered by the criticism of White, who had been supportive of Doe B's family since the rapper passed away in 2013. She also expressed frustration with people reaching out that never spoke to her before the controversy.
Doe B's posthumous album will be released on June 13. All proceeds will go to Thomas and the children of the deceased MC. You can hear all of Thomas and White's comments on the controversy below.
Doe B's Posthumous Album Cover Sparks Controversy