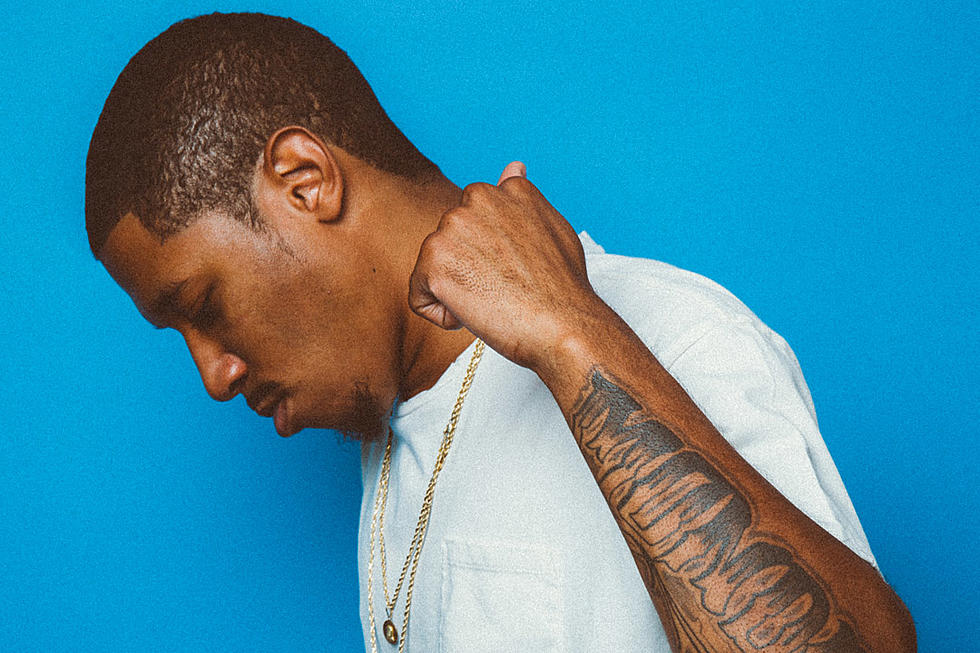 Shooting at Cousin Stizz Concert in Atlanta Leaves Two People Dead
Kim Puliti
Violence strikes the world of hip-hop yet again, this time at a Cousin Stizz concert. This past Sunday night (Nov. 12), police responded to a shooting at The Masquerade in Atlanta, where Stizz was scheduled to perform. Two people died, and two others were wounded. The AP reported the news on Monday morning (Nov. 13).
One victim was pronounced dead on the scene, while another died at a hospital a short time later. Two other bystanders were shot in their legs, but they are expected to recover from their injuries. For his part, Stizz tweeted about the incident, which left him especially disappointed because his concerts are generally safe.
"Completely heartbroken," wrote Stizz, who dropped his new song "Lace Up," a couple of days ago. "Before I hit the stage in Atlanta tonight, there was a shooting in the crowd, two people died and two others were injured. I've always called my shows family reunions, because they're never anything but fun, safe, good vibes and positivity. I'm in shock and at a loss for words for the senseless violence. My thoughts and prayers go out to the victims and their families."
Police have yet to make an arrest, but they believe a lone man was targeting two people in the attack before fleeing the scene. They are now asking for witnesses to step forth with information about the shooting.
Read Stizz's message below.
See New Music Releases for November 2017