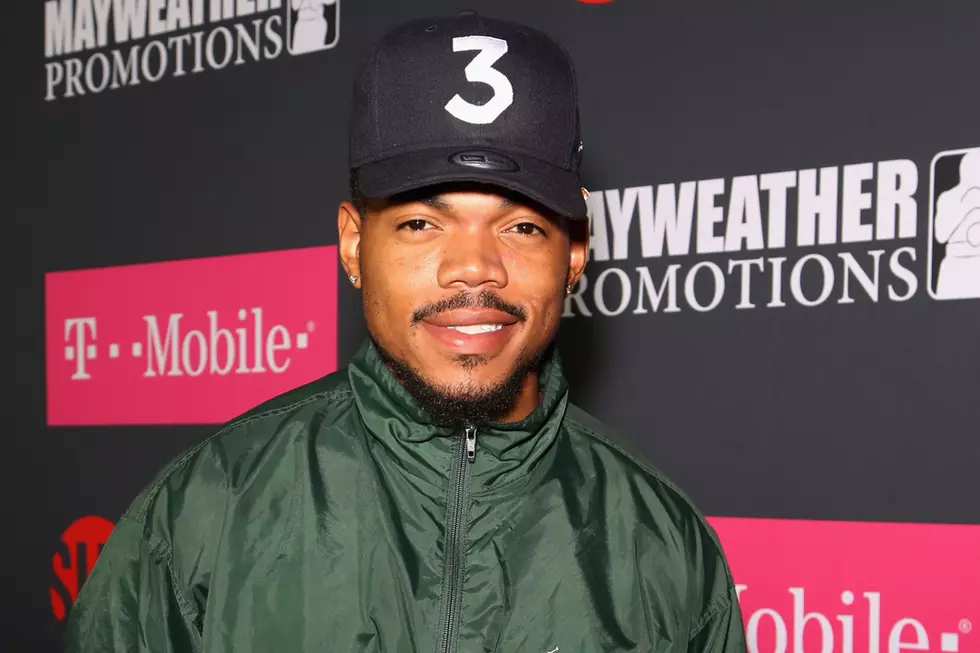 Chance The Rapper Claims He Brought Back Champion and Supreme
Gabe Ginsberg, Getty Images
Chance The Rapper's recent remarks on Instagram Live led to the Chicago native catching some flack from the streetwear community. While unpacking his suitcase from a recent trip overseas, the "No Problem" rapper claimed to be responsible for bringing back popular clothing brands, Supreme and Champion.
"Everybody knows I brought Supreme back. I don't talk about it all day because I'm not that type of dude, but… I did bring Champion back. So, all of these lame niggas rockin' Champion, y'all should thank me for making you unlame," Chance said on his recent IG story.
Shortly after Chance's bold claims about Supreme and Champion, online users quickly flocked to Twitter to share their thoughts on the Coloring Book rapper's remarks. With plenty of online users debunking Chance's claims, many credited West Coast rapper Tyler, The Creator and his Odd Future collective for bringing back the Supreme brand.
As of now, Chance has yet to respond to any of the flack he received for his Supreme and Champion comments. Watch Chance make his bold remarks below and check out the backlash the Chicago rapper received after his comments.
The Top 5 Sneakers Coming Out This Weekend Including Nike Air Force 1 Foamposite Cup Carbon Light and More