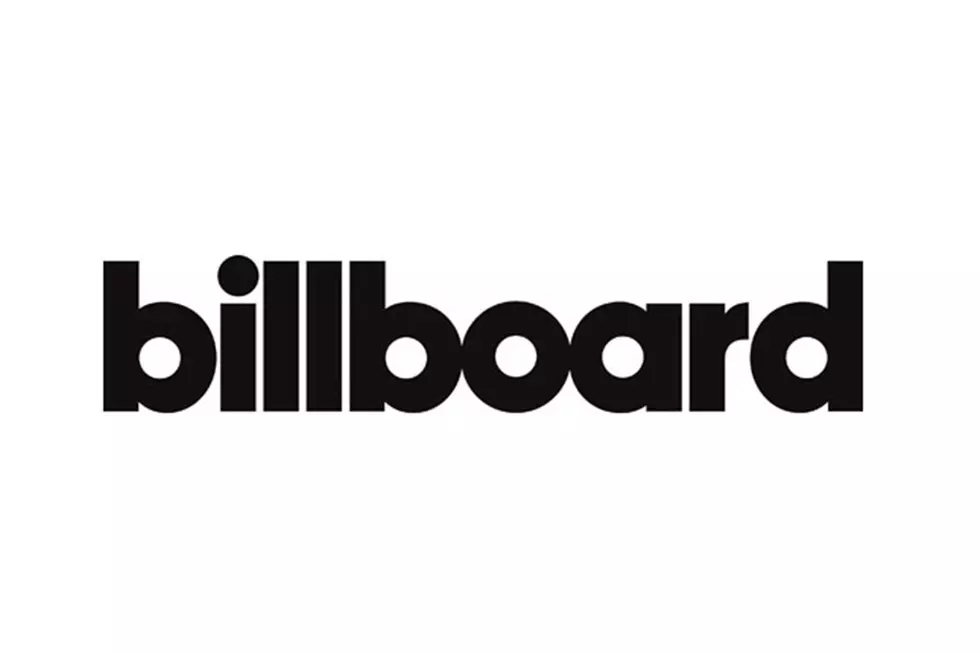 Billboard to Update Rules for Hot 100 Qualification
Billboard
Billboard is in the midst of finalizing the changes to how they weigh streaming data into their Hot 100 singles chart, and they revealed the details earlier this week (May 1) of what will be implemented. Not only will streaming services play an even bigger role in contributing to the prominent chart, but they will be prioritized and separated into different tiers.
According to Billboard, paid subscription-based services such as Apple Music, and ad-supported services such as Spotify, will hold more weight on the chart than non-paid tiers of hybrid ad-supported services, such as YouTube, which only recently applied to the Hot 100 singles chart. The implemented change will cause ad-supported streams to equate to 2/3-point value per play and programmed streams to equate to 1/2-point value per play. The values will still be combined with all-genre radio airplay and digital song sales data, but streaming will be the most dominant factor when it comes to how songs reach success on the charts.
There will also be two tiers of audio streams and their importance, including paid subscription audio streams as well as ad-supported audio streams. Paid subscription streams will equate 1,250 streams to one album unit, while ad-supported streams will equate 3,750 streams to one album unit. For those that use trial subscriptions for paid services on Apple Music, streams will still be counted the same as paid subscription streams.
The Billboard 200 albums chart still equates 10 sold tracks to equate to one album unit at this current time. The RIAA requires that 1500 streams equate to one album sale in order to become certified for platinum and gold statuses.
If you recall, some artists and industry heads have spoken out against how streaming services impact sales and projects receiving platinum and gold status. Top Dawg Entertainment CEO Anthony "Top Dawg" Tiffith slammed the changes the RIAA made to allow YouTube streams to be factored into certifications. He did not want Kendrick Lamar's To Pimp a Butterfly to be considered platinum until 1 million albums were actually sold.
Changes to how streams are applied to the Billboard charts will be fully implemented in 2019. You can find out more information on the new changes over at Billboard.
See Hip-Hop Albums That Topped the Billboard 200 in 2018 (So Far)