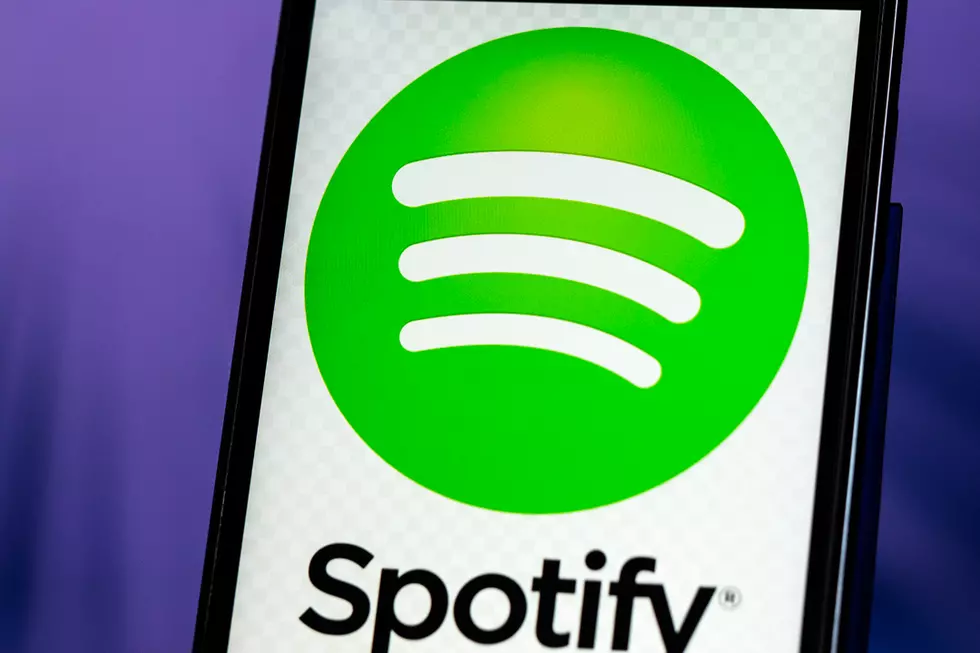 Artists Can Now Submit Music Directly to Spotify for Playlist Consideration
SOPA Images, Getty Images
Spotify continues introducing ways to help independent artists. Today (Oct. 24), just a week after revealing their plans to team with DistroKid to help artists upload music directly to the platform, the streaming platform announces a tool that allows musicians to upload their unreleased music directly to Spotify's editorial team for playlist consideration.
The new tool should, in theory, put independent artists on a more even playing field when it comes to landing on Spotify's coveted playlists, which have become a late 2010s version of the Billboard charts. Speaking with the folks at Billboard, Portland synth-pop duo Small Millions revealed that they'd made good use of the new playlist submission tool.
"We initially heard about the playlist submission feature from some other artist friends who posted about it on Facebook. Then when we noticed the tool was available on our Spotify for Artists dashboard we hopped right on it," explained Malachi Graham, who operates as one-half of Small Millions. "We really weren't sure what would come of it, but we were excited for the chance to get the song out there for consideration without needing to have our own personal connection to a label or Spotify curators."
Small Millions are one of 67,000 musical acts who've used the playlist submission tool in its beta run. They ended up being one of 10,000 artists who made it onto a list. Needless to say, that's pretty awesome.
Here's the Ultimate Guide to Rappers With Acronyms in Their Name