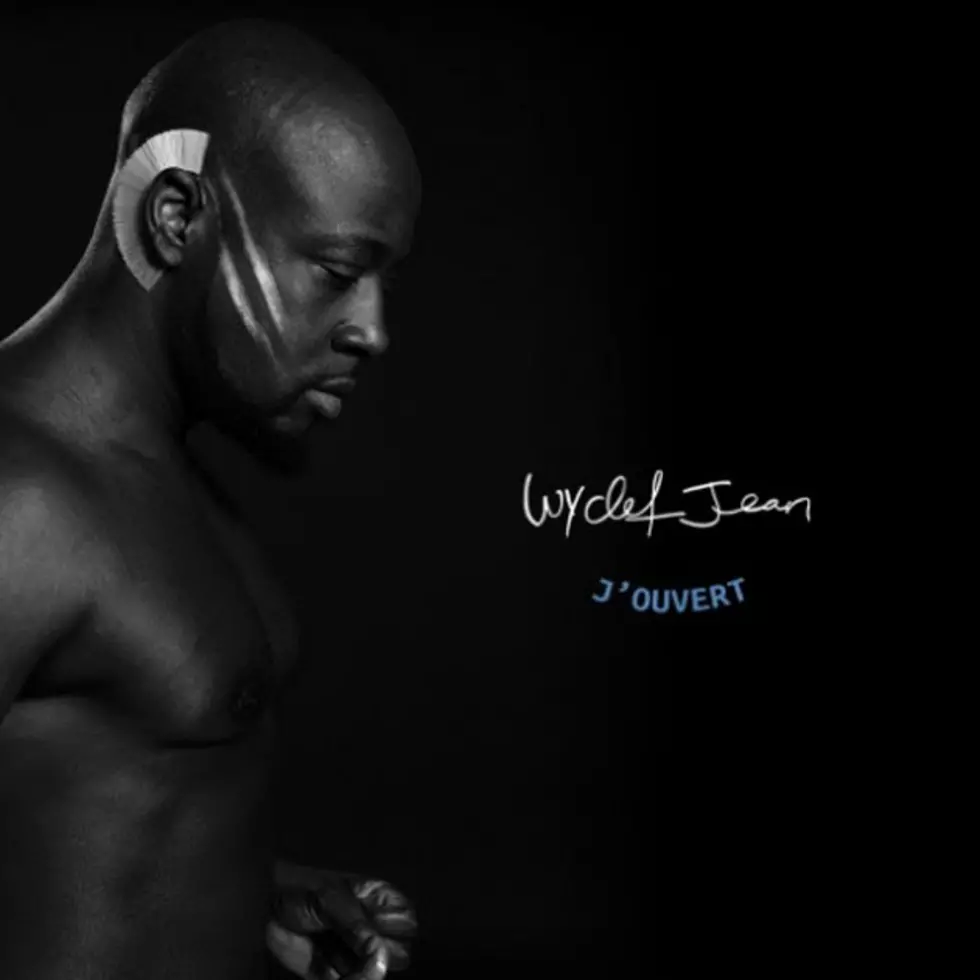 Wyclef Jean Debuts 'J'ouvert' EP
eOne Music
Wyclef Jean is back. The Fugees member drops a new EP titled J'ouvert, which is his first project since the 2013 mixtape April Showers. Wyclef's latest release includes 13 tracks with guest appearances by Young Thug, Walk The Moon, T-Baby, Allyson Casado, Farina and Nutron.
XXL recently had the opportunity to speak with Wyclef about the new project. During the conversation, the veteran artist highlighted some of his favorite moments from the recording of the EP.
"I had some great times making this," Wyclef told XXL. "I remember, like with Nick [Petricca] from Walk The Moon, we was like recording in my backyard outside with nature. They called me like the 'thug hippie' 'cause I got both sides of my brain. Thugga's moment was epic because he was working on the day of his birthday in the studio. He was finishing his mixtape that night. That was crazy. That definitely was an experience."
J'ouvert serves as a prelude to Wyclef's Carnival III: Road To Clefication album, which is scheduled to drop this summer. Check out the EP's tracklist and Spotify stream below. J'ouvert is also available now on iTunes.
Wyclef Jean's J'ouvert Tracklist
1. "The Ring"
2. "I Swear" feat. Young Thug
3. "Rear View"
4. "Holding On The Edge" feat. Walk The Moon
5. "Little Things" feat. T-Baby and Allyson Casado
6. "Lady Haiti"
7. "Party Started" feat. Farina and Nutron
8. "Hendrix"
9. "Life Matters"
10. "If I Was President 2016"
11. "I Swear (Acoustic)"
12. "Hendrix (Acoustic)"
13. "Ne Me Quitte Pas"
15 of Hip-Hop's Weirdest Album Titles