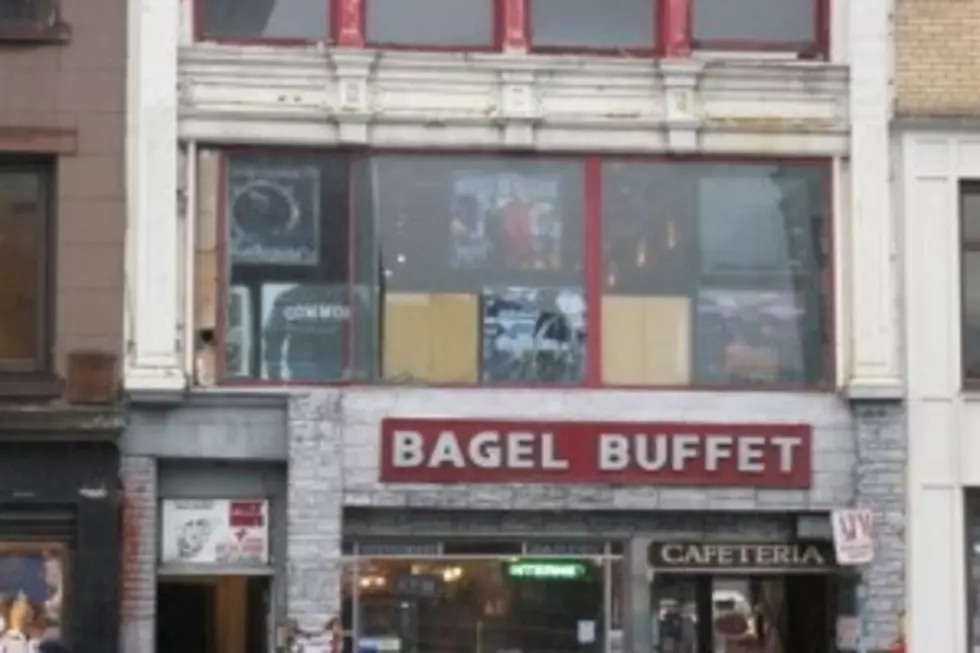 What Will You Remember Most About Fat Beats?
Last week, news broke that in September Fat Beats will be closing their last two retail locations in New York and Los Angeles. After getting the news, my mind immediately took a stroll down memory lane. More than just a store, Fat Beats is also a record label, distribution company and an overall hip-hop institution. In the mid-1990's my musical tastes were cultivated in Fat Beats' Manhattan location (406 Avenue of the Americas). I never considered myself a DJ, though, as a teen I owned a pair of Technique 1200s and a Gemini mixer. As a result, I've purchased a ton of vinyl from Fat Beats and collected years of memories from my visits.
I don't remember my first trip to the store, but there are specific things that stick out in my mind. I remember being so broke the day that the Beanuts dropped their second full-length album Stone Crazy. I had $10 to my name, didn't eat lunch, but went to Fat Beats to buy the album on vinyl. I would've loved to have the CD instead, but the record was $8.99 while the disc cost about $15.
Then, there was music that just wasn't available on CD or cassette when it was originally released and you had to cop on vinyl. F.T's "Metal Thangz" single, Royce Da 5'9"'s "Boom," Company Flow's original Funcrusher EP (before the Funcrusher Plus CD release) and M.F. Doom's "Hey!" single.
Aside from the music copped at Fat Beats, there were a ton of in-stores and battles. I remember when RZA's Bobby Digital album came out he did a signing and the line was outside and around the block. Q-Unique of the Arsonists used to hold the preliminary rounds to his Yes You Can MC battle in the store. Me and my boys would go up and watch cats like Poison Pen, C Rayz Walz and Jin go against each other.
Unfortunately, as I grew older my pilgrimages to Fat Beats became less and less frequent, but the memories will live on forever. What are your favorite Fat Beats memories? —Rob Markman