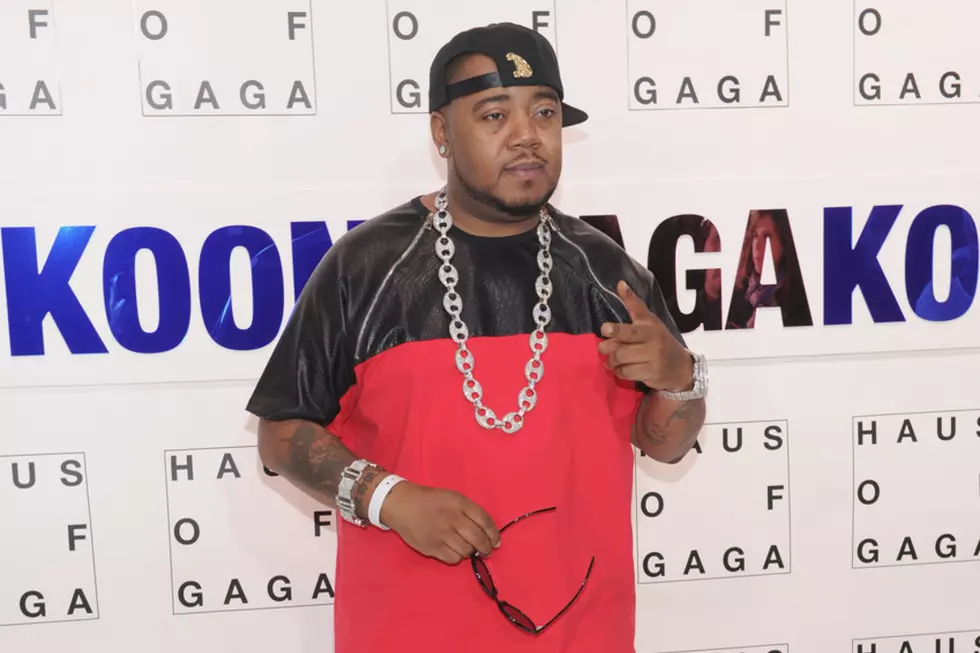 Twista Involved in Fight Following 2018 NBA All-Star Weekend Party
Dimitrios Kambouris, Getty Images
2018 NBA All-Star Weekend is on and popping in Los Angeles, and there are already some wild reports coming out surrounding the extra-curricular activities going on in the city. Twista was involved in a fight following Michael Jordan's party in Bel-Air, Calif.
Video of the brutal beat down was captured by TMZ cameras. In the footage, Twista has a man in one helluva headlock, while another person throws shots at the restrained man's ribs. According to the report, the incident happened around 1:30 a.m., Saturday morning (Feb. 17). The Chicago rapper was on a shuttle that was taking party-goers to and from the mansion soiree, when he reportedly got into it with another rider. The man was apparently heckling some women on the bus and the  "Disrespectful" MC didn't take too kindly to it.
At one point, the man reportedly started recording a woman while yelling, "I want to see the face of stupid." After the ride was over, Twista confronted the man, and things went left as you see in the video below.
On a more positive note, hip-hop has been putting on in sports-related events. Quavo earned MVP honors at the 2018 NBA Celebrity All-Star game, while Snoop Dogg's 2018 Hip-Hop All-Star game went off without a hitch, and featured some of rap's brightest stars battling it out on the court.
Check out video of the fight involving Twista below.
See 13 Hip-Hop Artists Who Played in the NBA All-Star Celebrity Game Over the Years