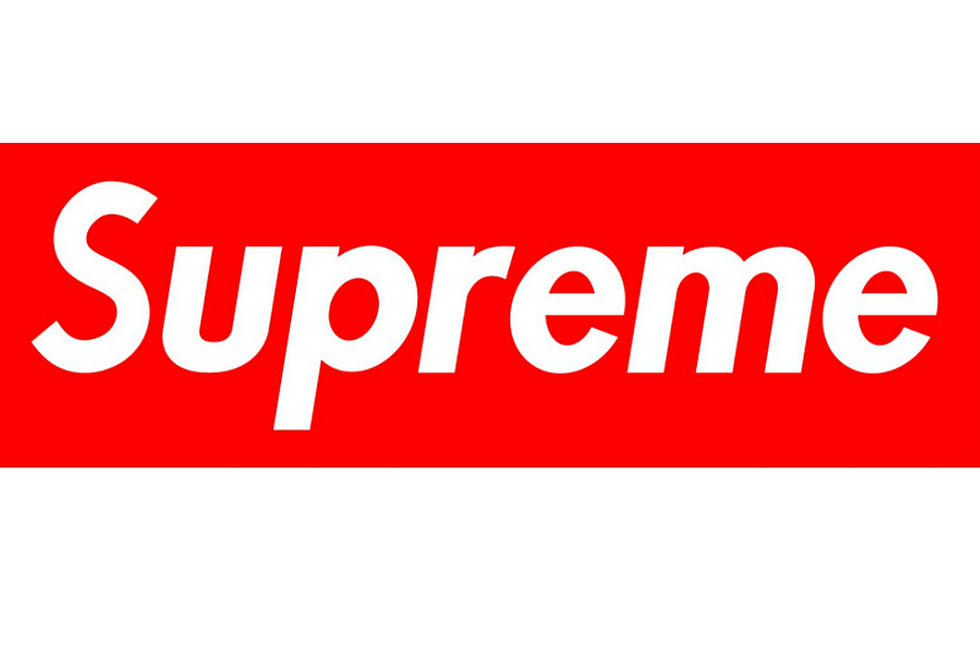 Supreme Teases Spring/Summer 2018 Collection
Supreme
As Supreme fans eagerly await the release of the spring/summer 2018 collection, the New York City-based brand gives its Instagram followers a taste of what to expect for the next two seasons.
Previewing a brand new studded leather jacket on Instagram, Supreme provides a detailed look at the backside of the upcoming garment. Inspired by the popular Pelle Pelle leather jackets from the late 1990s, this Supreme coat features four primary colors—red, green, white and black—with silver metallic accents emblazoned on the "SUPREME" logo.
Aside from the upcoming leather jacket, followers of Supreme Instagram account also got a preview of what could possibly be the next set of the brand's hoodies. Teasing a tie-dye garment with hits of yellow and baby blue, this unreleased hoodie will be part Supreme's next big launch.
In related Supreme news, the skate brand will partner with Nike and the NBA later this year for a collaborative release themed after a popular trend from the early 2000s.
The Supreme spring/summer 2018 collection has yet to receive a release date, but keep it locked with XXL in the days to come for more release info behind this anticipated drop.
The 25 of the Best Sneaker Releases of 2017