Premiere: Rich Kidd "SYKE"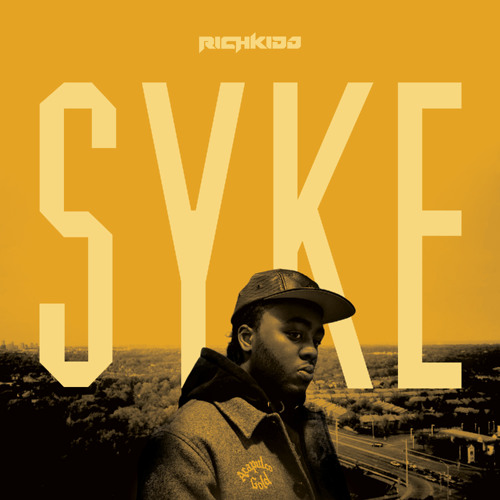 Based on the success stories of Drake and The Weeknd, Toronto is another pocket that'll make an impact in the music scene. The talent of young Canadians in hip-hop (Raz Fresco, Shad, Lunice of TNGHT) have held it down by bringing something diverse and fresh to the game. Rich Kidd fits in that list of artists who want to put T Dot on the map.
The indie rapper has seen success so far as both a rapper and producer. His underground appeal soared with his compilation series We On Some Rich Kidd Shit Vol. 1-6 and a collaboration album called The Closers alongside SonReal. Now, Rich Kidd is gearing up for an upcoming mixtape, In My Opinion, set to drop in April. The first single is "SYKE," a display of swift lyricism and brash production, which shows his abilities continue to impress. From the sound of the single, we're in for another tape consisting of pure hip-hop without the gimmicks.
Listen to "SYKE" below and look forward to the Rik Cordero-directed video to release soon.