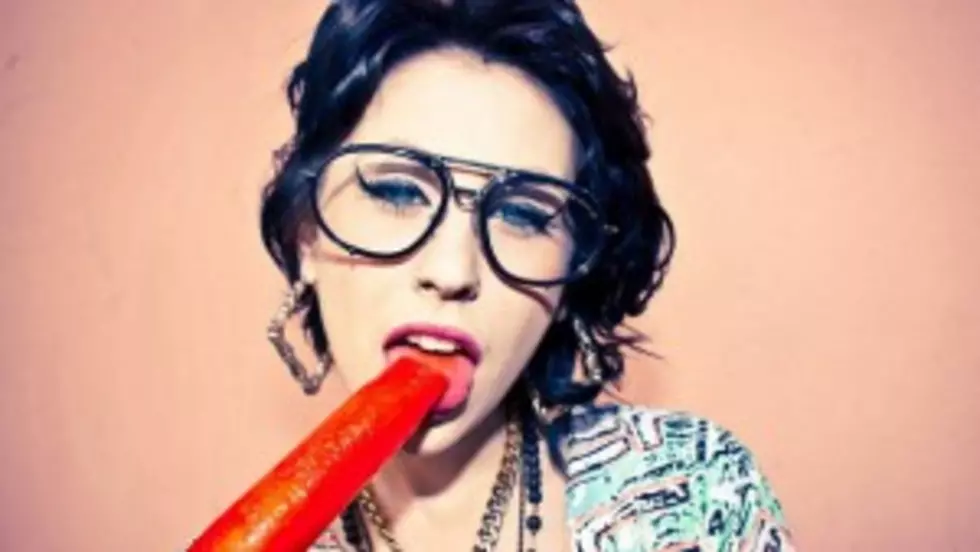 Kreayshawn's "Gucci Gucci" Ghostwriter Says He Hasn't Received Royalties
Speak, a rapper-turned-ghostwriter from Moreno Valley, California, who co-wrote Kreayshawn's hit single "Gucci Gucci," among others, says he still hasn't seen any royalties for his work.
"That's the weird thing," he tells the L.A. Weekly about the track that got Kreay an alleged $1 million dollar deal with Columbia Records, "seeing someone become rich overnight and getting to do all the cool things that come with being a successful artist, knowing you had a part in that, but eating Spam for dinner."
25-year-old Speak, born Anthony Negrete, has collaborated with the Oakland rapper on a number of other tracks, including "Rich Whores," her only other release. Speak also says he taught Kreay how to count bars and "con-ceptualize and structure lines and put a filter on all the craziness."
Hopefully, Speak will see his luck change with the release of his own album, Inside Out Boy, on November 14. The set is mixed and engineered by Odd Future's Syd tha Kid and features production from Odd Future's production duo the Super 3.—Gina Montana