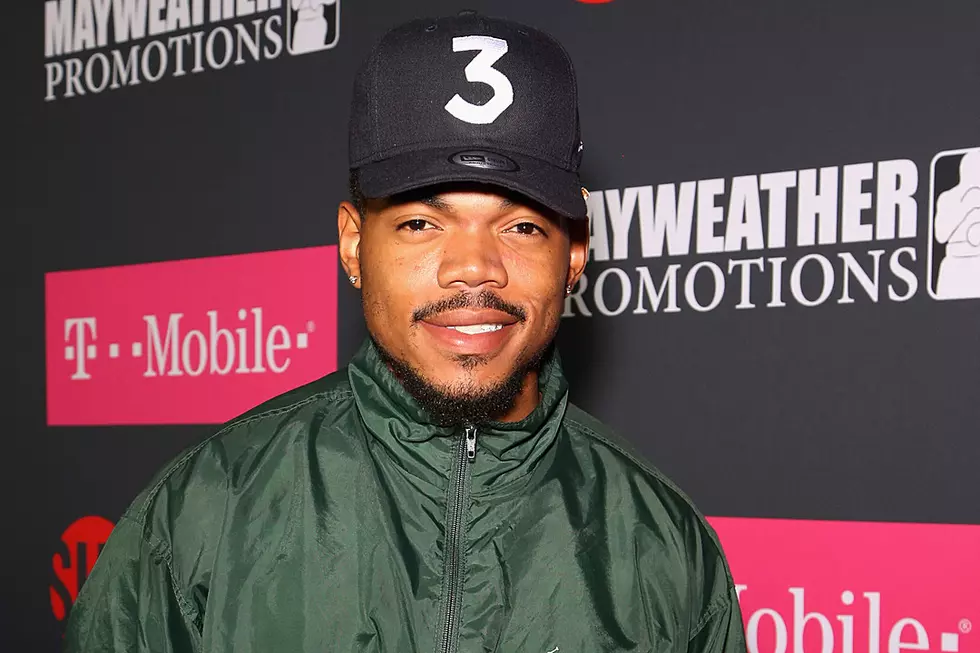 Heineken Pulls Ad After Chance The Rapper Calls It "Terribly Racist"
Gabe Ginsberg, Getty Images
The ad for Heinken's light beer features a bartender sliding a bottle of the light beer past several black people before it stops in front of a lighter-skin woman. "Sometimes lighter is better," the tagline reads.
While the commercial has since been pulled, it caught heat from Chano, who also called out other companies for racist tones in their ads. "I think some companies are purposely putting out noticably racist ads so they can get more views," the rapper tweeted on March 25. "And that shit racist/bogus so I guess I shouldn't help by posting about it. But 😂 I gotta just say tho. The 'sometimes lighter is better' Hienekin commercial is terribly racist omg."
Although Heineken denied any racism in the commercial, they did confirm the ad had been pulled. "While we feel the ad is referencing our Heineken light beer—we missed the mark, are taking the feedback to heart and will use this to influence future campaigns," the company said in statement.
In a separate tweet, the Coloring Book artist said he wasn't calling for a boycott of the Dutch brewery, instead, he says he was just bringing attention to what he often notices in commercials.
"Im not saying boucott them or go off im just noticing how often it happens and I think they baiting consumers and tweeters and freelancers and shit," the Acid Rap artist tweeted. "Like I didnt wanna tweet about it so bad 😂😂 but its like how can u not."
Check out Chance The Rapper's tweets below.
See Photos of Chance The Rapper's Different Looks Over the Years