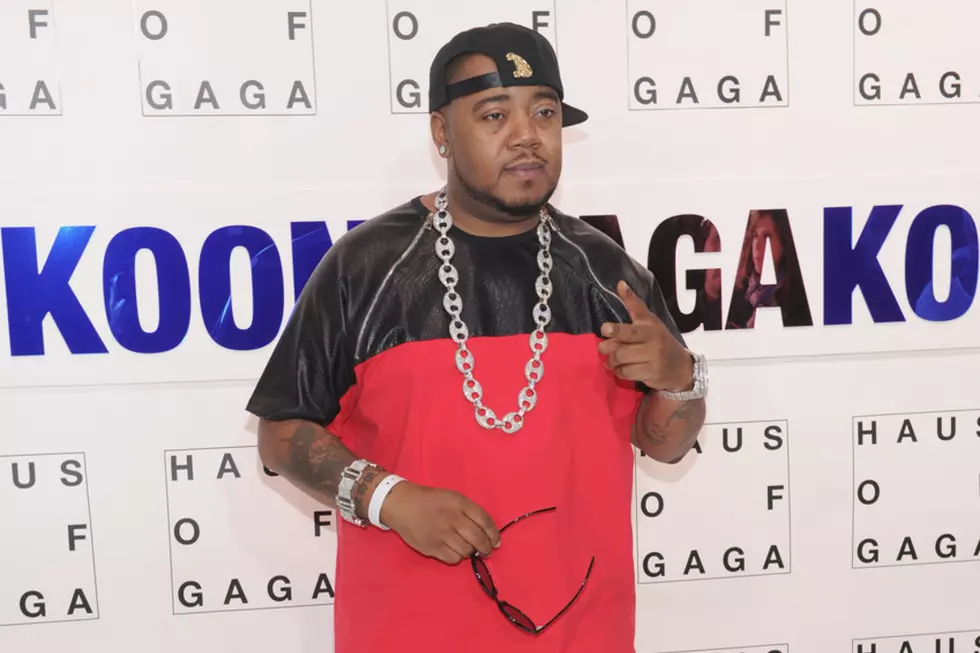 Dimitrios Kambouris, Getty Images
On this day, more than four decades ago, living Chicago legend Twista took his first breath. Today (Nov. 27), the Windy City's own tongue-twisting phenomenon celebrates his 44th birthday.
Since dropping his debut album, aptly titled Runnin' Off at da Mouth, Twista's become one of the most storied verbal technicians in rap history. Able to dematerialize and squeeze into unique pockets of an instrumental, Twista's made a name for himself with his signature light-speed flow and ability to rhyme in every which way.
With an assist from fellow Chicagoan Kanye West, the rapper formerly known as Tung Twista reached the peak of his fame with "Slow Jamz," a Yeezy and Jamie Foxx-assisted cut that landed on his 2004 album, Kamikaze. The single, which was also featured on 'Ye's seminal album, The College Dropout, eventually earned a No. 1 spot on Billboard's Hot 100 chart. His second single, titled "Overnight Celebrity," also proved to be a massive commercial success.
Since then Twista's remained one of the rap game's most admired men for his rapid-fire delivery, dropping albums like The Day After (2005), Adrenaline Rush 2007 (2007), Category F5 (2009), The Perfect Storm (2010) and Dark Horse (2014).
Earlier this year, Twista dropped Crook County, a 13-track effort that reaffirmed the Chicago rapper's status as one of rap's most gifted flowers. Doesn't look like that will be changing any time soon.
Happy Birthday, Twista, a true to life rap game legend.
See 40 Hip-Hop Albums Turning 20 in 2017