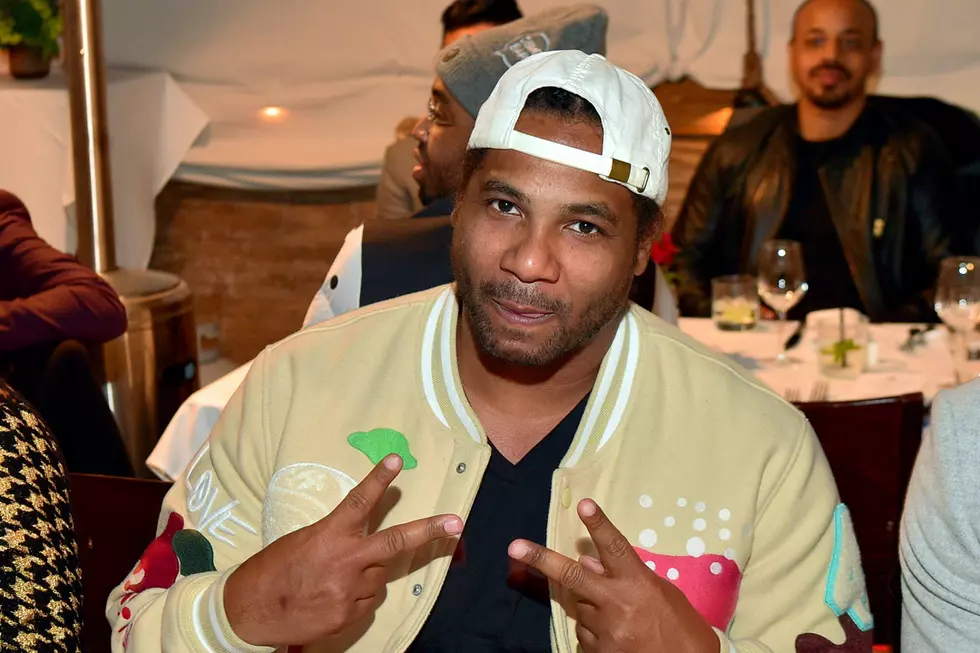 Happy Birthday, Polow Da Don!
Prince Williams, Getty Images
Today, Oct. 15, is the birthday of famed rapper, producer and songwriter Jamal Jones, better known as Polow Da Don. He is now 41 years of age.
The Atlanta-born musician had dreams of rap stardom from a young age. Polow dropped out of college to join a rap group called Jim Crow in 1999. When that fell through, he formed a Southern hip-hop clique with Bubba Sparxxx, Sean P, Pastor Troy, G Rock, and Timbaland. Spending more and more time in the studio, Polow found a love in beatmaking and started shopping his beats in 2001. Some of his first production credits include Ludacris' "Pimpin All Over The World" (2004), Ciara's "Promise" (2006), Nicki Minaj's "Anaconda" (2014) Monica and Lil Wayne's "Just Right for Me" (2015) and M.I.A. and Zayn's "Freedun."
Having produced some of the biggest party tracks of the early to mid 2000s, Polow Da Don remains one of hip-hop's more respected producers.
Happy Birthday, Polow Da Don!
20 of Your Favorite Rappers Naming Their Favorite Rappers