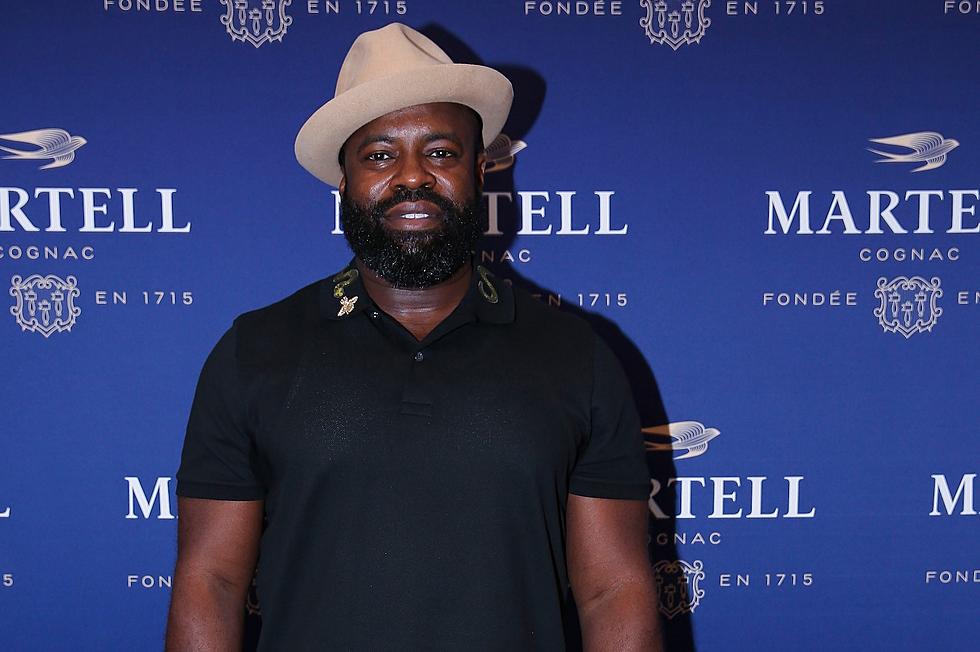 Happy Birthday, Black Thought!
Scott Legato, Getty Images
Today, Oct. 3, is the birthday of Tariq Trotter, better known to the hip-hop world as Philly rapper Black Thought. Thought is now 47.
Black Thought co-founded The Roots with drummer Questlove back in 1987 while the two were still in school. At first, the guys called their band The Square Roots before making things simpler for their debut album, 1993's Organix, followed by 1995's Do You Want More?!!!??!. The group shot to stardom in the new millennium with album Things Fall Apart. The song "You Got Me" featuring Eyrkah Badu and Eve scored The Roots a Grammy in 2000 for Best Rap Performance by a Duo or Group.
Over the years, Black Thought has worked with everyone from Damian Marley and Common to Fort Minor and Linkin Park. Black Thought frequently tours colleges and has even lent his vocals to the video game world. He's worked with Capcom Games, teaming up with Fashawn, Murs, and Del the Funky Homosapien to record for the soundtrack of Street Fighter V. Fans of Thought has asked the MC for a solo album for years and as of 2018, it hasn't quite happened.
In the meantime, Black Thought teamed with 9th Wonder for their joint project Streams of Thought Vol. 1. Of course, The Roots are still rockin' as the house band for The Tonight Show Starring Jimmy Fallon and are still thought to be working on a new album together. Sounds good to us.
Happy Birthday, Black Thought.
16 Rappers Who Are Libras