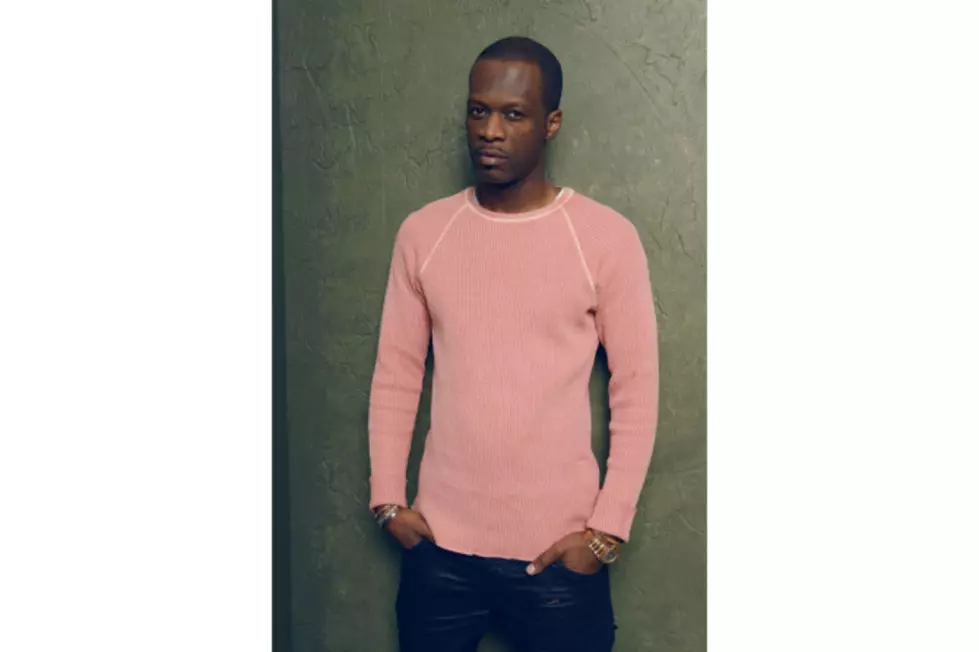 Pras of the Fugees Is a Huge Political Donor
Getty Image
Two-time Grammy winning rapper Pras is one of the largest contributors to a political action committee. The Fugees co-founder donated $350,000 to Black Men Vote, a political group backed by other hip-hop musicians (including Common), back in 2012.
Less than a month before the 2012 election, a spokesperson for Black Men Vote announced that he wanted a $500,000 donor. Shortly after the announcement, an anonymous gift of $400,000 landed in the super PAC's account, according to Slate. BMV's goal was mobilizing young black men to support President Barack Obama's re-election.
The source of the donation was identified as SPM Holdings LLC. By the time election day came around, the LLC added another six figure donation to the super PAC's account, bringing its total financial support of Black Men Vote to $875,000, two-thirds of the $1.3 million total donated to BMV. Which is one of the largest donations to a super PAC ever by a limited liability company, according to a Center for Public Integrity review of federal campaign finance records. After some time, Pras was revealed to be one of the political group's supporters. He provided $250,000 in seed money, followed by another $100,000 the day before Election Day.
"The best way we can make a change is empowering one another," said Pras to the Center for Public Integrity in a recent interview. "I put my money where my mouth was."
Read the rest of the story here.