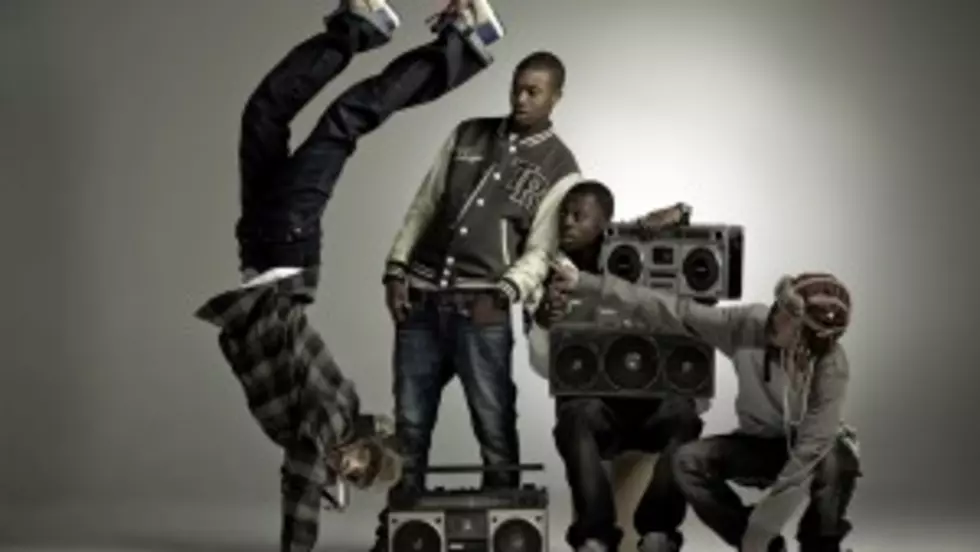 Cali Swag District's M-Bone Killed
Cali Swag District member M-Bone was shot and killed last night (May 15) after a drive-by shooting took place on La Brea Avenue in Inglewood, Calif., where M-Bone stood outside of his parked car. He was 22.
Initially reported as a random act of violence, reports later surfaced that the rapper may have been shot over a woman, according to TMZ. Word is M-Bone's friends have been in contact with authorities and are telling investigators the rapper met a girl when he returned to LA from touring recently. Per M's friends,
officials are still investigating, but as of now, it appears the shooting was a male tenant who lives in the young woman's apartment building didn't approve of the relationship and started threatening the rapper on Twitter. A Twitter feud ensued.
According to TMZ, the car M-Bone was shot in was registered in the woman's name. Police are investigating why M was driving the woman's car and if the Twitter beef is connected to the shooting. Witnesses say the shooter unloaded, left and drove back around, perhaps to see if the target was hit.
M-Bone, who saw success with the Cali Swag District collective hit song "Teach Me How To Dougie" last year, was reportedly taken to the hospital where he was pronounced dead.
Capitol Records, the label the group is signed to, was contacted for a statement but have not returned emails or phone calls. Friends and fans of M-Bone, though, have taken to Twitter to send their condolences. "R.I.P M-Bone of Cali Swag District! Got the homie and his family in my prayers!! To the whole crew keep y'all heads up! #luv," posted Lil Twist this morning, while Soulja Boy tweeted "RIP MBone."
Stay tuned to XXLMag.com for more updates on this story. —Mariel Concepcion