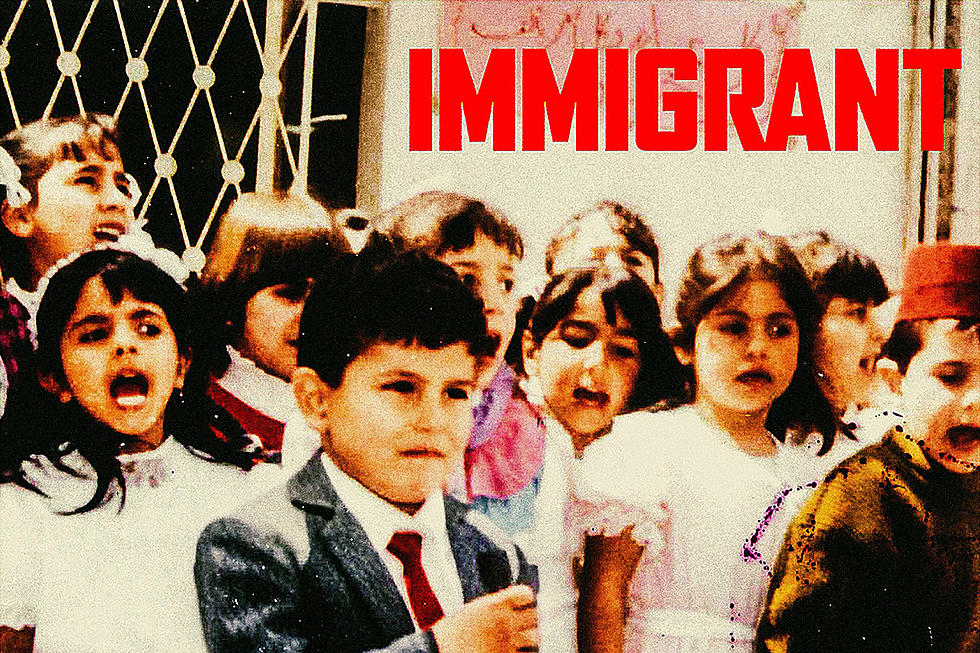 Belly Shares 'Immigrant' Album Release Date and Cover
Roc Nation
Belly has some things to get off his chest and has announced the release date for his upcoming album, Immigrant. The Canadian rapper, who is of Palestinian and Jordanian descent, hopped on Instagram earlier this month to share the project's artwork.
"With everything going on, I can't sit by and say nothing. I decided to speak my truths. my album is now called || IMMIGRANT," the rapper wrote. As for the release date, the album is now set to drop on Oct. 12.
"As an immigrant myself I feel as though immigration is a topic that needs my support and yours as well with so much happening," the rapper said. "It's our job as public figures and more importantly as humans to bring attention to these causes. With your help we can create a platform and bring awareness to help immigrants thrive and know they can succeed too."
Check out Belly's Instagram post below.
See Families Belong Together Protesters Wear Belly's "Immigrant" Shirt