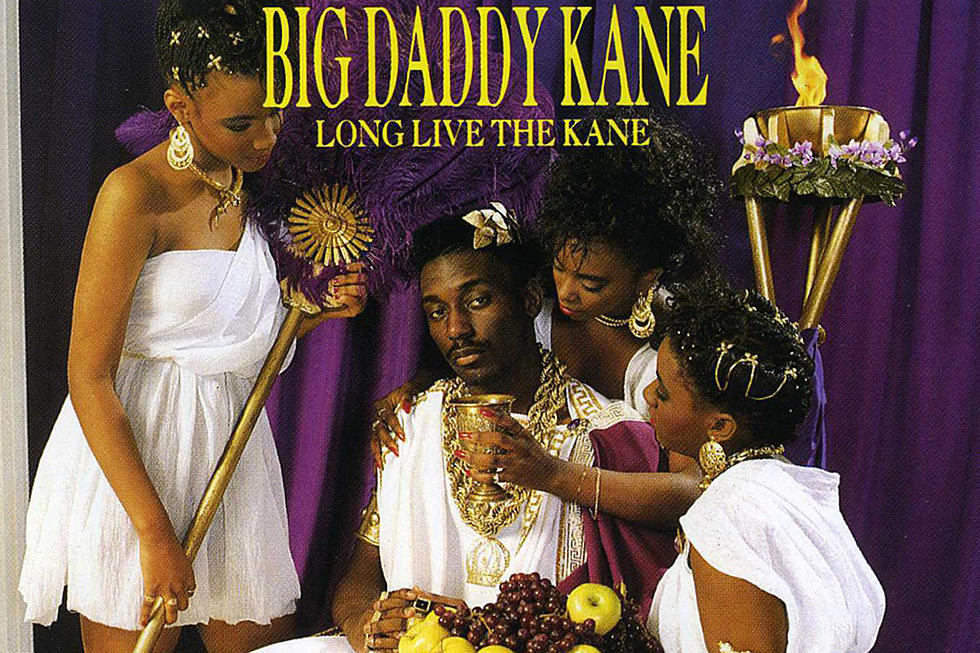 Today in Hip-Hop: Big Daddy Kane Drops 'Long Live the Kane' Album
Warner Bros. Records
On this day, June 21, in hip-hop history…
1988: Hip-hop was introduced to the rhythm and rhyme of Big Daddy Kane with the release of his debut album, Long Live The Kane, on Cold Chillin'/ Warner Brothers Records.
This album, produced by Marley Marl, is considered one of the most significant cuts of the "Golden Era," a time period spanning from the 1980s to 1990s where hip-hop was said to be at its best. Long Live the Kane was well received in multiple music publications, earning four out of five stars from Rolling Stone and three out of four stars from the Los Angeles Times.
This classic produced four singles: "Raw/Word to the Mother (Land)", "Ain't No Half-Steppin'/Get Into It", "I'll Take You There/Wrath of Kane", and "Set It Off/Get Into It", all of which showcased Kane's energetic personality and distinctive style.
Since bursting onto the scene in the late 1980s, Kane has been cemented a legend; being named one of the greatest MCs of all time by MTV, dubbed "an enormously talented battle MC" by allmusic.com, and is a known favorite to fellow hip-hop heavyweights Kool Moe Dee, Nas and Eminem.
30 Albums That Will Make You Appreciate Hip-Hop