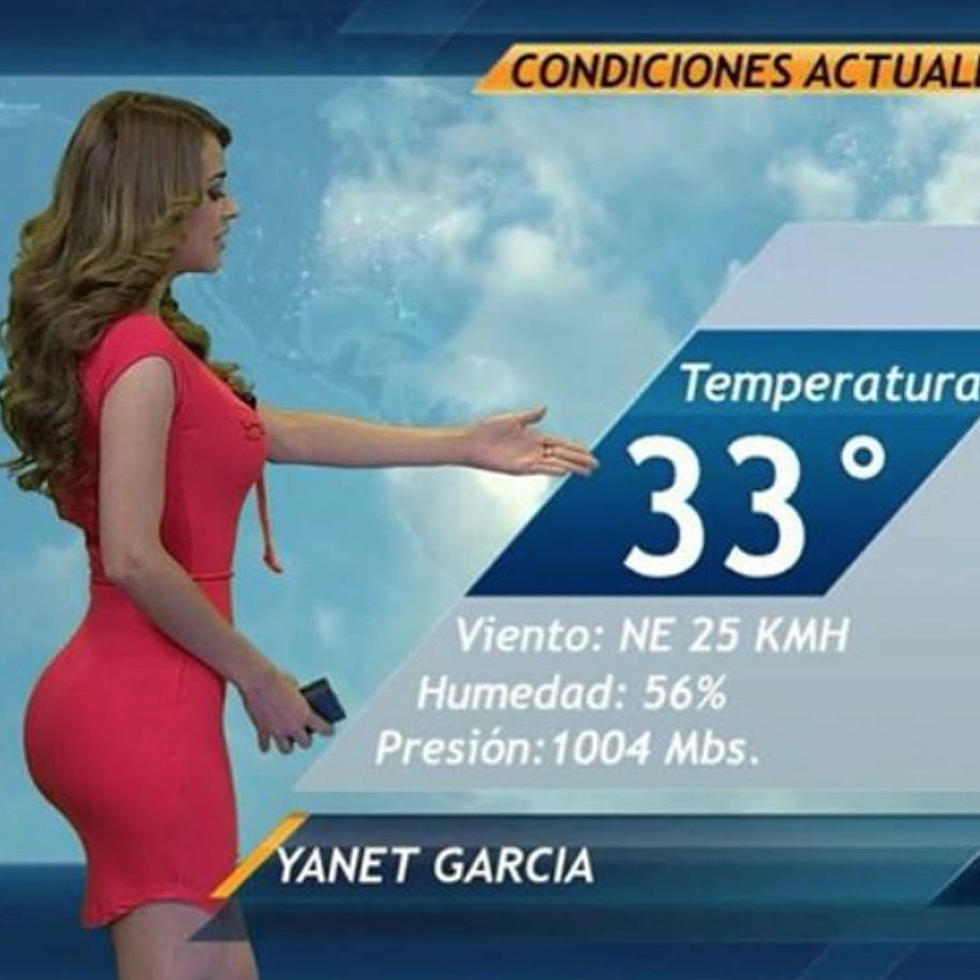 Mexican Weather Girl Yanet Garcia Is Smoking Hot
YouTube
Meteorologists are known to be very conservative and straight-forward with their news, but Mexican bombshell, Yanet Garcia, has managed to change the weather game with her flirtatious weather reporting and her sexy figure.
Known for rocking tight, short fitted dresses that show off her amazing curves, Garcia has become the latest internet sensation. Currently working at a major Mexican network, Garcia has found herself taken up invitations to get interviewed by several television shows in Mexico and and around the world, just because of her amazing looks.
With that said, XXL had to pay homage to this Mexican beauty by highlighting her in our eye candy of the day.