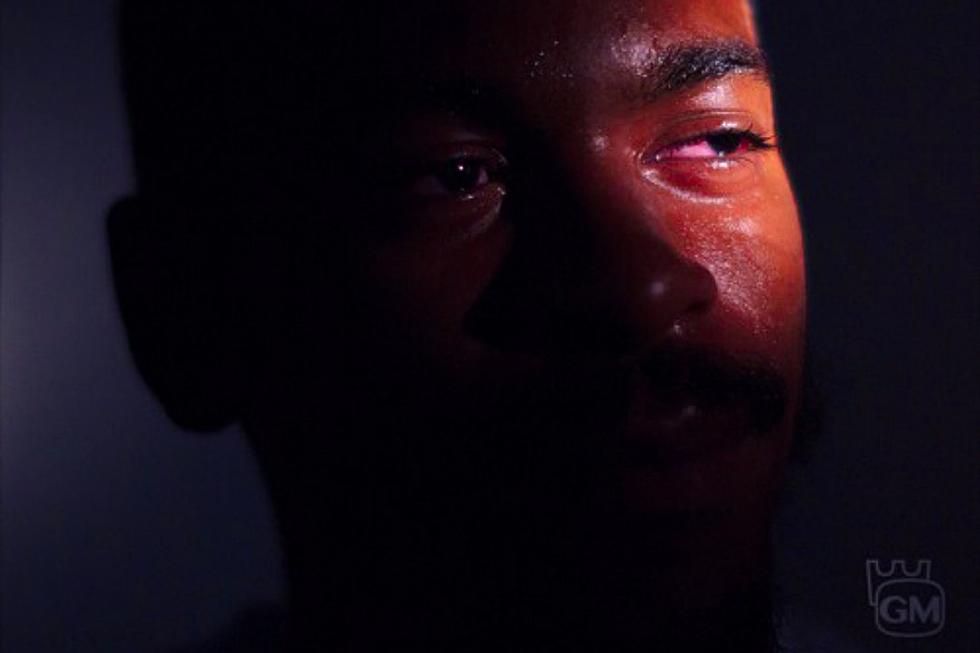 GrandeMarshall Drops 'RISK/REWARD' EP
GrandeMarshall via SoundCloud
GrandeMarshall delivered his My Brother's Keeper album in November. The Philadelphia artist is already back with his next project, an eight-track EP called RISK/REWARD.
The project, released through Fool's Gold Records, contains eight tracks with features from Tunji Ige and Pauly Sue. Producers Noah Breakfast and HeavinInStereo contribute to the body of work, as well. You can stream the EP above via SoundCloud and check out the tracklist below.
GrandeMarshall is holding a release party in his hometown of Philadelphia this Wednesday (Jan. 25). You can purchase tickets right here.
Prior to dropping My Brother's Keeper in 2016, Marshall released Mugga Man in 2013. He took a chunk of time off, but now he's back better than ever with these last two releases.
GrandeMarshall spoke to Complex a few months ago about what he did during his stint away from the studio.
"I guess because the time I took off I took it to really polish my style, my form," he said. "I listened to a lot of shit I remembered listening to growing up, or just different music at varying points in my life that affected my style now. A lot of Jeezy, Black Rob, Mase, Pimp C, Philly's Most Wanted. I wanted to make projects like they did that were timeless and that years from now someone can revisit and take from MBK the same I did from The Inspiration, Life Story, Hell Hath No Fury, Ridin Dirty, etc."
As aforementioned, you can listen to RISK/REWARD above on SoundCloud.
GrandeMarshall's Risk/Reward EP Tracklist
1. "Risk"
2. "Stress"
3. "That's My Word"
4. "2nd Chances" Feat. Tunji Ige
5. "Pauly Speaks" Feat. Pauly Sue
6. "Adore"
7. "Ahh Man"
8. "In My Lifetime (4 SUMMERS)"
15 of Hip-Hop's Weirdest Album Titles