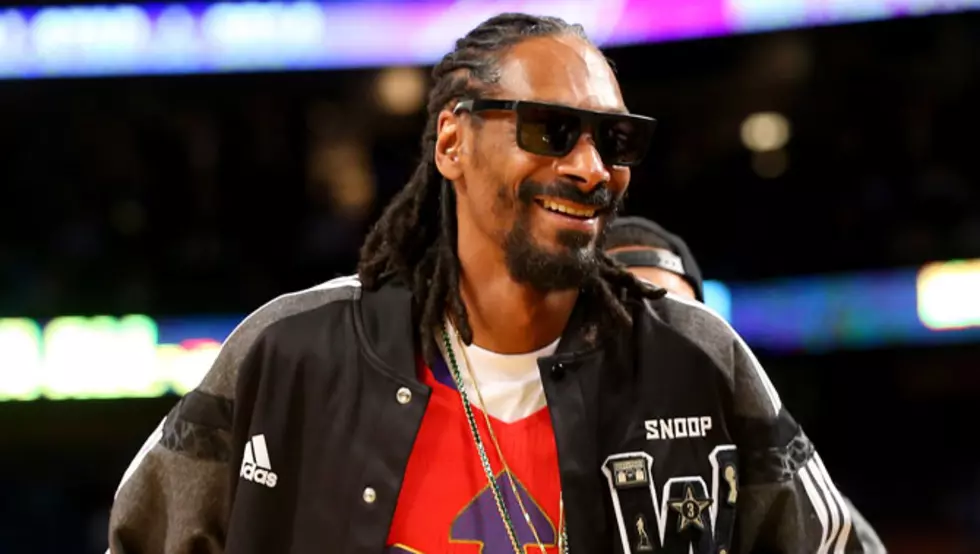 N.W.A Biopic Finds Actors To Play Snoop Dogg & Warren G
Getty Images
The roles continue to be filled for N.W.A's Straight Outta Compton Biopic. The roles for Snoop Dogg and Warren G have been filled, according to The Wrap.
Snoop Dogg will be played by Keith Stanfield and Warren G will be played by Shelden A. Smith. The movie is being directed by F. Gray Gray. (Friday, Set it Off)
Stanfield has some previous experience from his 2013 short drama, Short Term. He also is a part of a Hip-Hop group called MOORS. As for Smith, he wrote, produced, and directed a short film entitled, The Writer.
Warren G recently expressed his desire to help Dr. Dre mold the soundtrack. This biopic has the potential to be special. The biopic will be out Aug. 2015.