12 Things We Learned About Nas From His Recent Press Run
In celebration of the 20th anniversary of Nas classic debut album Illmatic, Nas went on a huge press run talking to press everywhere. He discussed everything regarding Illmatic, to how did he met the producers and the iconic tracks on the album to losling his rhyme book while he was recording.  It was a magical run. Here are 12 things we learned about Nas from the press run.
Illmatic XX is out now
Previously: 6 Big Takeaways From Nas' 'Time Is Illmatic' Documentary Premiere
Twitter Reacts To Nas' Time Is Illmatic Documentary Premiere
Nas' Time Is Illmatic Documentary Has Been In The Works For 10 Years
MC Serch Always Knew Nas' Illmatic Was The Greatest Album Of All Time
Illmatic A&R Faith Newman On Nas' Wild Early Days
Nas Says New York City Wrote Illmatic
Nas' 20 Best Lines On Illmatic
The Making Of Nas' Illmatic — XXL Issue 112 Nas believes "hip-hop belongs to the universe not the university" now that this culture is a million dollar industry.
(via Georgetown University town hall) Nas doesn't understand how Riley Cooper who used a racial slur is still on the Eagles while Deasean Jackson who was perceived to throw up gang signs get cut.
(via HBO's Real Time With Bill Maher) Nas is not a black Republican.
(via HBO's Real Time With Bill Maher)
Nas lost his rhyme book on the train on the leading up to making Illmatic
(via BBC Radio 1) Large Professor introduced Nas to Q-Tip and Pete Rock
(via BBC Radio 1)
Nas did "New York State of Mind" with Premier in one take
(via BBC Radio 1) SONY took charge in crafting the tracklist for Illmatic, leaving Nas out of determining album's sequential order
(via Spotify) Nas didn't ghost write for Will Smith
(via Reddit's AMA)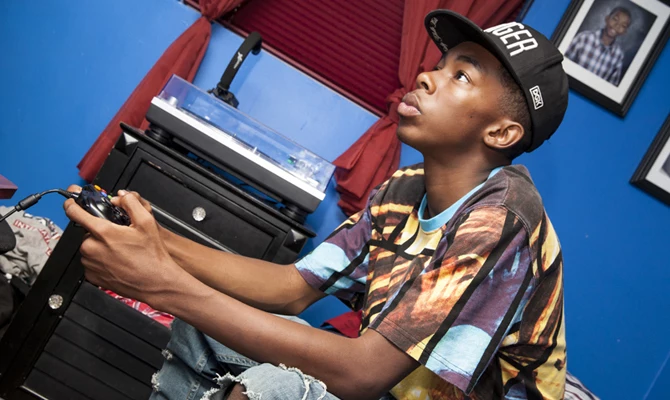 Nas wants to work with Bishop Nehru
(via Reddit's AMA)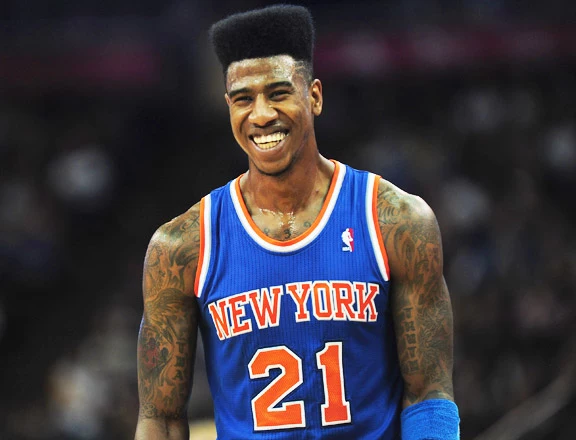 Nas is a Jets, Knicks and Mets fan
(via Twitter Q&A) Nas didn't know if he could rap anymore after he had his daughter
(via HuffPost Live) Nas initially didn't want to be involved in the Time Is Illmatic documentary 
(via Soundcheck)