Happy Birthday, Phife Dawg!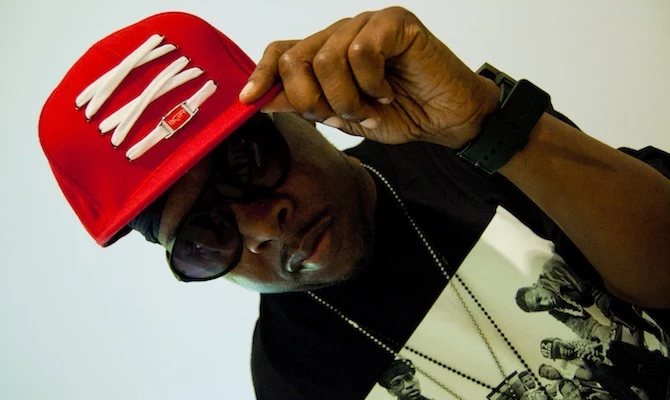 Today marks the 43rd birthday of Phife Dawg! Born Malik Isaac Taylor, the Five Foot Assassin was a member of legendary hip-hop group A Tribe Called Quest. Phife along with his partners Q-Tip and Ali Shaheed Muhammad made some of the most celebrated albums of all-time including The Low End Theory, People's Instinctive Travels and the Paths of Rhythm and Midnight Marauders, the latter which recently celebrated its 20th anniversary. Phife and the rest of A Tribe Called Quest are scheduled to peform at two reunion shows this week on Kanye West's Yeezus Tour in New York City.
Happy Birthday, Phife Dawg!