Wale Wants To Know More About Anime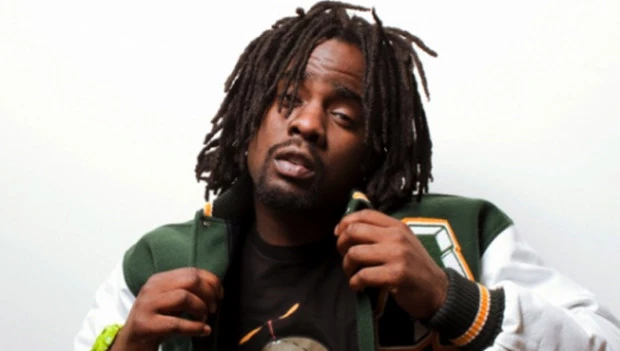 Wale is a curious guy. The Gifted rapper has made no secret that he's interested in a wide range of topics, from football to food criticism, so it's no surprise that recently, while apparently chilling on his tour bus, he Tweeted a relatively innocuous question to his fans. "What's the best anime series?" he asked. He probably wasn't expecting what came next.
After some of his followers tossed out a few suggestions—Dragon Ball Z, Afro Samurai—he started to get some more impassioned, increasingly angry responses. First, rapper Xavier Wulf responded with some aggression:
https://twitter.com/TheFrozenFang/status/387089693214375936
Later, Sir Micheal Rocks of the Cool Kids tweeted at him:
Yo u will b super Sus talkin about anime G its not u @Wale

— Banco Populair (@SirMichaelRocks) October 8, 2013
Things got heated from there, as Wale and Rocks went back and forth for a bit.
@SirMichaelRocks who said i was talkjn about it. Im on my bus niggas was watchin netflix so i asked my fans a question

— Olubowale Folarin. (@Wale) October 8, 2013
@Wale I don't give a fuck about none of that shit boi lmao stay in your own lane don't swerve

— Banco Populair (@SirMichaelRocks) October 8, 2013
So what's the social media lesson to take away from all this? Apparently, people who like anime do not want Wale to learn more about anime. Maybe if Wale wants to keep researching the best anime shows he should just stick to Google or Amazon, instead of trying to crowd-source the information.
[via Hip-Hop DX]