Ranking The 2013 BET Hip-Hop Awards Cypher Verses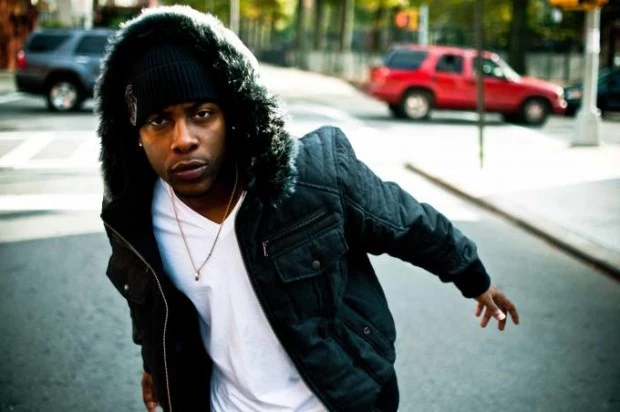 03. Jon Connor
Choice Line: "This is Andre The Giant versus Daniel Bryant/Yes, you want it hot well allow me to change the climate"
Verdict: Flint, Michigan's best kept secret made his television debut the most memorable. After confessing his love for Rita Ora, JC announced he officially signed with Dr. Dre's Aftermath. Just from his display of lyrical prowess, Dre didn't make a bad choice.