Ranking The 2013 BET Hip-Hop Awards Cypher Verses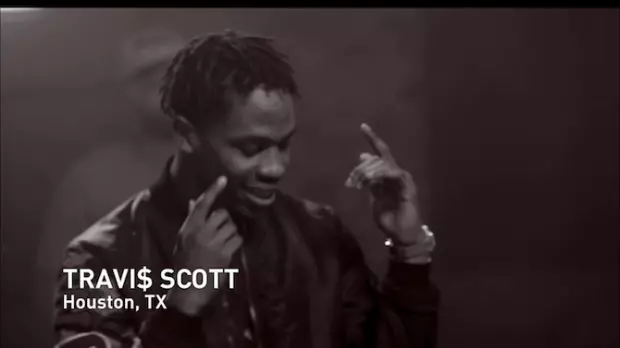 24. Travi$ Scott
Choice Line: "I only like white girls that got black butts"
Verdict: It's tempting to let the rapper/producer speak for himself here. It's surprising to see someone drop the ball like that on non-live T.V., but it sounds like Scott just wasn't feeling it.