B.o.B, Fred The Godson And Los Respond To Kendrick Lamar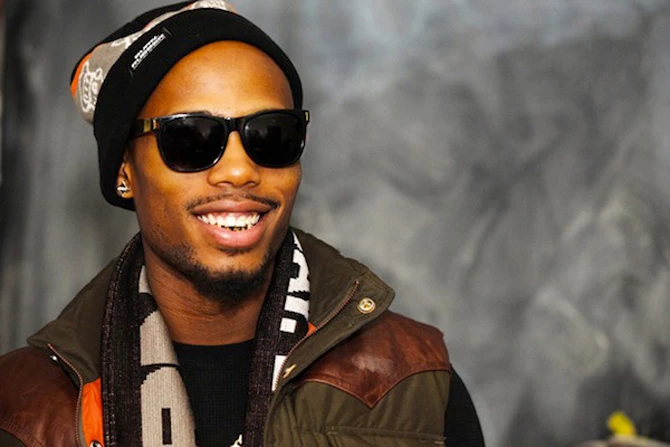 Kendrick Lamar has metaphorically played the perfect game of chess with his verse off "Control." Just about every rapper has responded either through Twitter or in conversation. We give props to Joell Ortiz for being the first to lay down a freestyle, but now others have stepped up to challenge K.Dot's claims.
Below, you can listen to B.o.B's "How To Rap," Fred The Godson's "Say My Name" and Los's version of "Control." Who else do you think is dropping a verse? And do these hold up next to Kendrick's? Let us know in the comments.
B.o.B "How To Rap"
Los "Control (Freestyle)"
Fred The Godson "Say My Name"