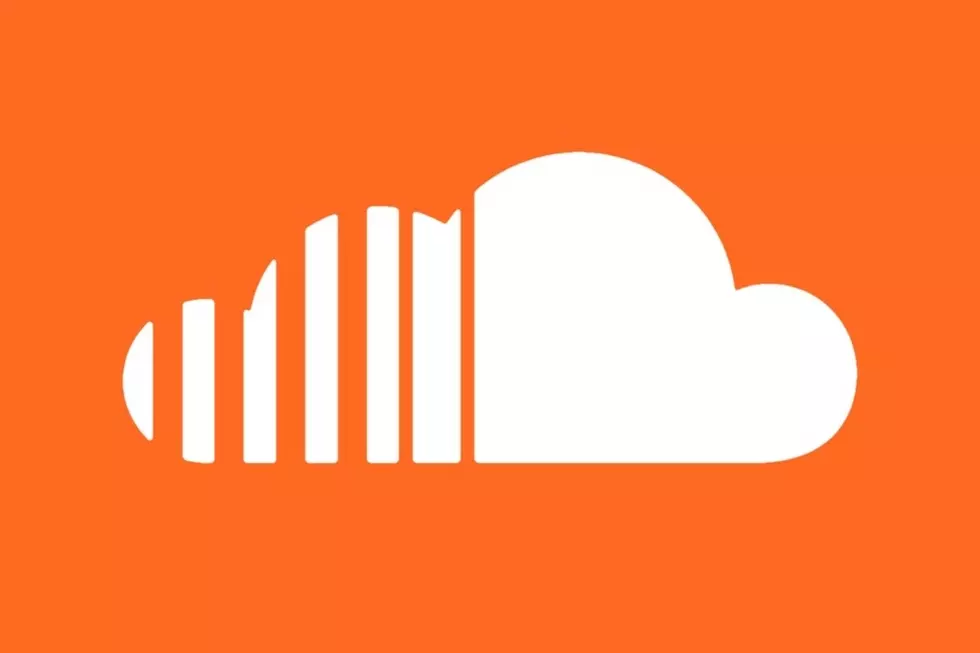 SoundCloud Lands Licensing Deal With Universal Music
SoundCloud
SoundCloud has reached a new licensing deal with Universal Music Group and the Universal Music Publishing Group. SoundCloud will gain access to Universal's large catalog while Universal will be able to monetize and monitor streams of their music through SoundCloud.
This new contract comes just as SoundCloud embarks on plans for adding a subscription service to their operations. Stephen Bryan, Chief Officer for SoundCloud, told Billboard that the service will arrive this year. This new deal with UMG means that Sony Music is the only major music company to not strike a deal with SoundCloud. The streaming service is starting to transform their business model as the implementation of advertising through the On SoundCloud program has created a new dynamic for the music industry and consumers.
"One of the core components of our relationship with the industry is a new push within the deals that will enable the monetization of user-generated content like remixes and mashups," Stephen Bryan said. "We've created a very unique ecosystem. Through these deals we have the right incentives in place."
For the Universal Music Group, the SoundCloud deal allows them to start monetizing streams as the longtime industry powerhouses try to catch up with the evolving way people consuming music.
"With this partnership, we're ensuring recording artists, songwriters and labels benefit, both creatively and commercially, from the exciting new forms of music community engagement on SoundCloud," Universal Music Group chairman and CEO Lucian Grainge said in a statement. "We look forward to working with SoundCloud and supporting the company's evolution into a successful commercial service."