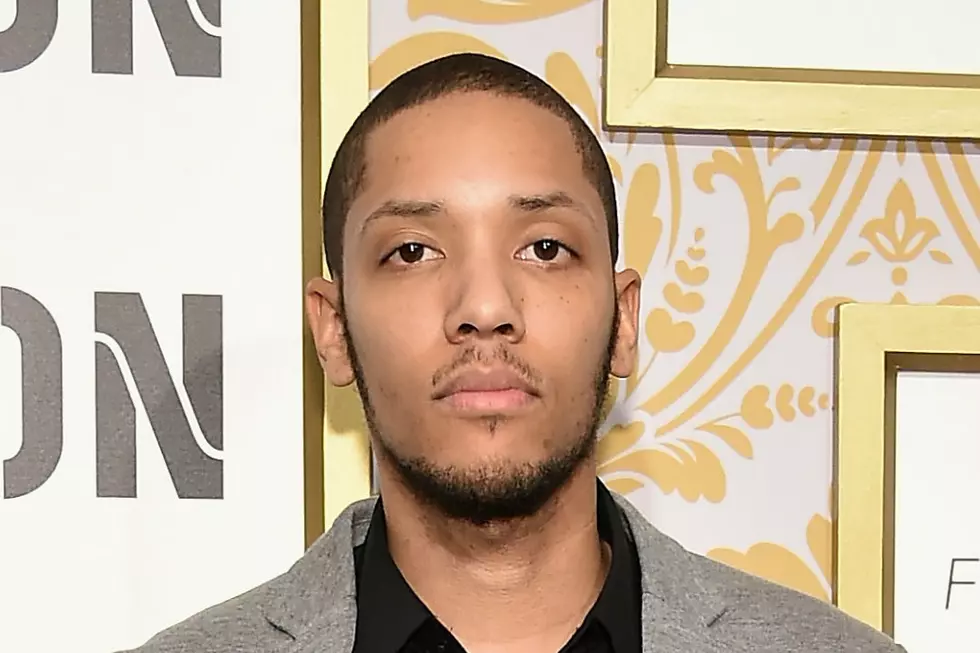 Happy Birthday, Jahlil Beats!
Steven Ferdman, Getty Images
Today, Feb. 8, marks the 31st birthday of producer and songwriter, Jahlil Beats.
Born Orlando Tucker in 1988, Jahlil Beats was raised around a musical family in Pennsylvania and by the time he was in high school, he and his brother, Beat Bully, began messing around with sounds, dabbling into production.
In 2008, Jahlil began his professional career as a producer when he linked up with an up-and-coming MC at the time, Philadelphia native Meek Mill. After establishing a good working relationship with Meek, the match made in rap heaven laid down a number of acclaimed tracks, including Meek's smash hit single, "Ima Boss," which featured Rick Ross and appeared on both MMG Presents: Self Made, Vol. 1 and the Dreamchasers mixtape. With the single picking up steam, Meek and Jahlil dropped the official "Ima Boss," remix, which reached No. 1 on the Billboard Hot 100 and featured contributions from T.I., Lil Wayne, DJ Khaled, Rick Ross and Swizz Beatz.
In 2011, Jahlil signed a deal with with Roc Nation, as they continued to expand their growing roster. When XXL caught up with the Pennsylvania-bred beatsmith, he explained how the deal materialized. "I was in a bidding war with like six different labels for publishing deals," Jahlil said. "I just feel like Roc Nation, as a brand, as a name, was bigger than life. On top of that, they gave me an offer I couldn't refuse, where I could have so much space to do whatever I want to do outside of Roc Nation."
From there, the "Amen" beat maker hooked up Meek with production on plenty more of his most popular bangers, and went on to work with some of the game's heaviest hitters such as Chris Brown, 50 Cent, Fabolous, Jay-Z, Tyga, Diddy and many more.
To date, Jahlil has dropped more than 20 solo projects and is one of the most sought-after young producers in the game.
Happy Birthday, Jahlil Beats!
See 65 Hip-Hop Albums Turning 20 in 2019