Yelawolf "F.A.S.T. Ride"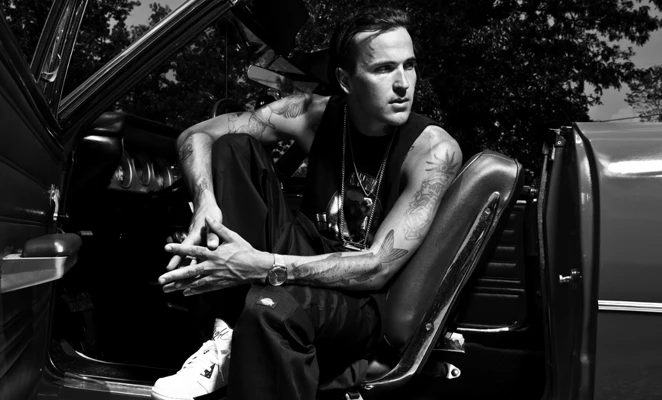 Yelawolf is making sure that he keeps his fans tuned in with new releases. From the releases so far, Trunk Muzik Returns sounds like Yela wanted to tap into his Alabama roots. "F.A.S.T. Ride" is produced by Supahot Beats, who provides a skittering futuristic beat for Yela's rapid-fire flow. Catfish Billy is back.
Listen to that below , check out how you can design the cover of the mixtape on Facebook, and then cop it on March 14.