Listen to Chance The Rapper's 'Coloring Book'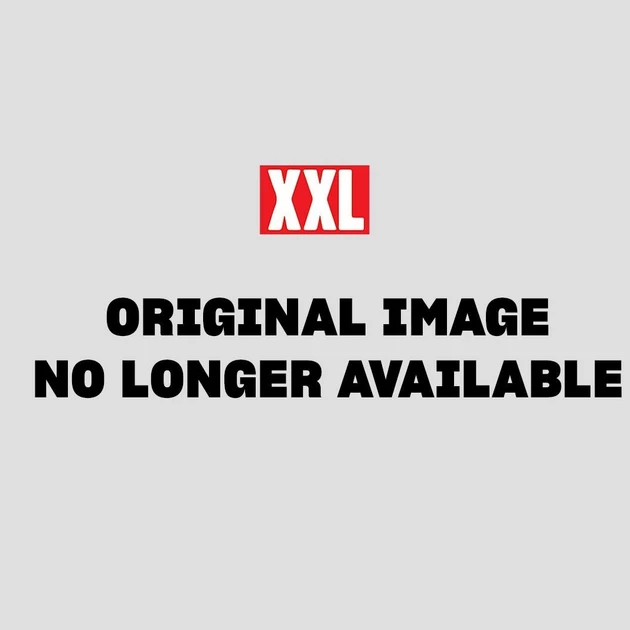 Chance The Rapper's brand new project Coloring Book is here.
We got a preview earlier today with "No Problem" featuring Lil Wayne and 2 Chainz and "Grown Ass Kid" with Mick Jenkins and Alex Wiley.
But the full tracklist features Kanye West, Young Thug, Justin Bieber, Jay Electronica, T-Pain and many, many more stars.
Check the tracklist and stream the project on Apple Music below.
Chance's Coloring Book Tracklist
1. "All We Got" Featuring Kanye West & The Chicago Kids Choir
2."No Problem" Featuring 2 Chainz & Lil Wayne
3. "Summer Friends" Featuring Jeremih & Francis & The Lights
4. "D.R.A.M. Sings Special"
5. "Blessings"
6. "Same Drugs"
7. "Mixtape" Featuring Young Thug & Lil Yachty
8. "Angels" Featuring Saba
9. "Juke Jam" Featuring Justin Bieber & Towkio
10. "All Night" Featuring Knox Fortune
11. "How Great" Featuring Jay Electronica & My Cousin Nicole
12. "Smoke Break" Featuring Future
13. "Finish Line / Drown" Featuring T-Pain, Kirk Franklin, Eryn Allen Kane & Noname
14. "Blessings"
Check Out the 25 Best Rap Projects of 2016
Subscribe to XXL on