Rick Ross Calls LeBron "The Greatest" After Losing The NBA Title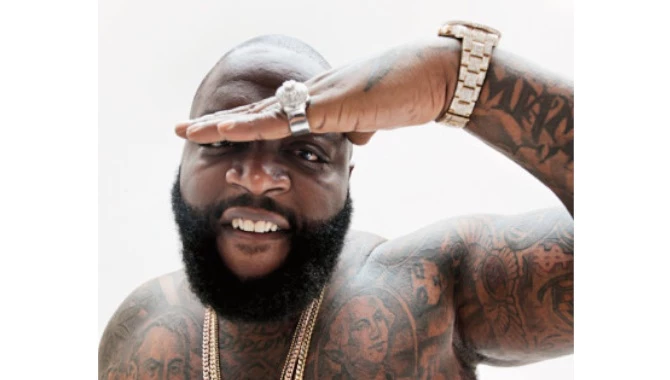 Not even a hard fight by LeBron James in the first half could pull out a win for the Miami Heat last night (June 15). Despite predictions from Lil Wayne and cheating theories from DJ Khaled, the San Antonio Spurs pulled out their fifth series win in Game 5.
The Spurs strong outside game led them 104-87 victory over the Heat ending their reign as NBA champions and earning Tim Duncan his fifth ring. However, the tough loss didn't stop the Heat from receiving an outpour of support. After the game "Finals 2" rapper Rick Ross took to Twitter to show LeBron James that he still had his back.
Lebron the greatest

— Mastermind (@rickyrozay) June 16, 2014
[via Twitter]