An Ex-Cop Is Suing Meek Mill For Screwing Up His Sex Life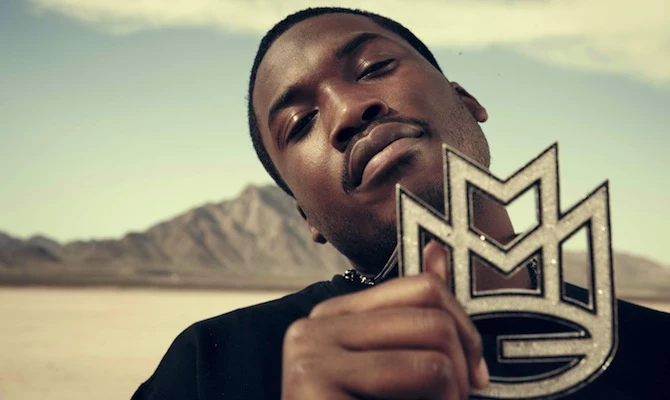 Despite losing his lawsuit against Philly cops for a 2012 episode that forced Meek Mill to spend a night in jail and miss an appearance in Atlanta, the MMG-rapper had quite the effect on one of the ex-cops involved in the case.
According to TMZ, the ex-cop who was fired due to allegations unrelated to Meek Mill's case is claiming that the lyrical assassin defamed him during interviews. The former officer also says that it's been hard to find work due to the public slamming he has taken from Meek in the media. To add insult to injury, the ex-cop also claims that the case has "had a strong effect on my life and relationship performance with my fiancee." He is looking for $750,000 in damages from Meek Mill.
[TMZ]